Search found 3 matches
Search found 3 matches • Page 1 of 1
Wed Mar 26, 2014 4:41 am
Forum: 3DO Main Forum
Topic: 3DO Artwork
Replies: 11
Views: 7618
I have the same Killing Time lithographs as in the first post. I bought it with a Japanese copy of Killing Time on eBay around 2003. I'm going to have to take a look around a see if I can find it.
Sat Mar 22, 2014 2:39 am
Forum: Atari Jaguar forum
Topic: Jaguar Collections
Replies: 33
Views: 32670
Great photos you guys! Wasn't Frog Feast also released on CD or am I imagining that? Yes frog feast is on CD too, I have one. twoquickcapri , I love that set-up, can I ask where I could find that shelving unit? Thanks, http://www.amazon.com/gp/product/B001KW0BGK/ref=oh_details_o00_s00_i00?ie=UTF8&p...
Thu Mar 20, 2014 8:49 am
Forum: Atari Jaguar forum
Topic: Jaguar Collections
Replies: 33
Views: 32670
Here's my column of Jag and some 2600, 5200, 7800, NGCD, TG16, NUON, and 3do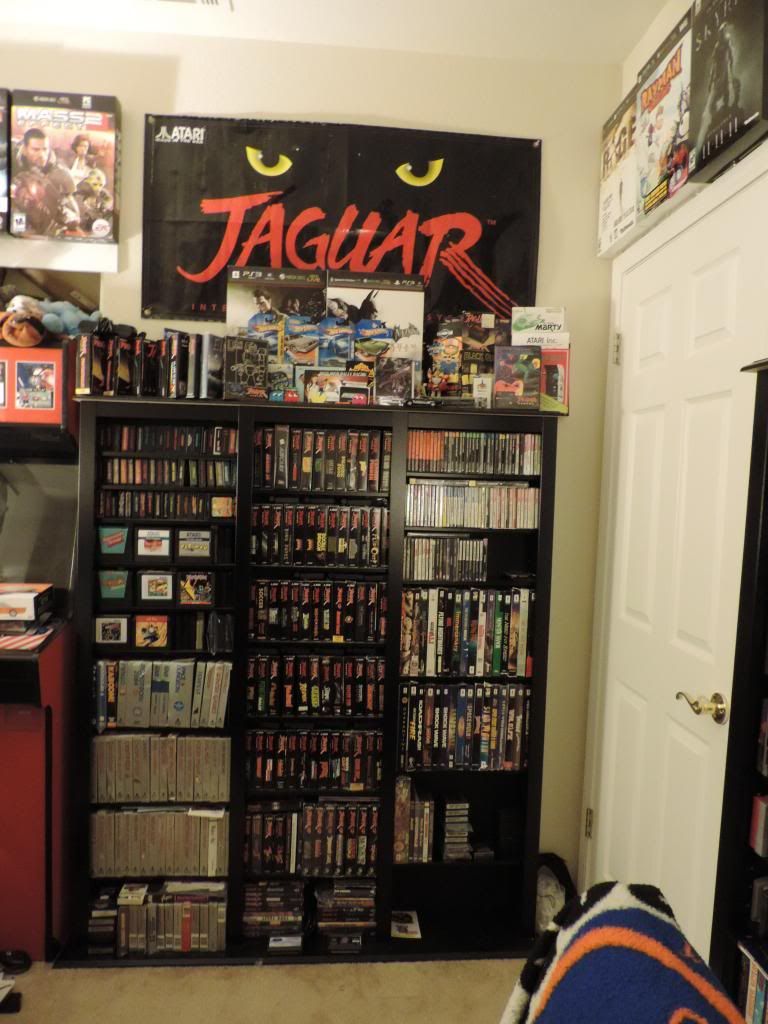 Search found 3 matches • Page 1 of 1