Here is the M2 gaming console shown off by Panasonic at various gaming shows of the mid 1990's.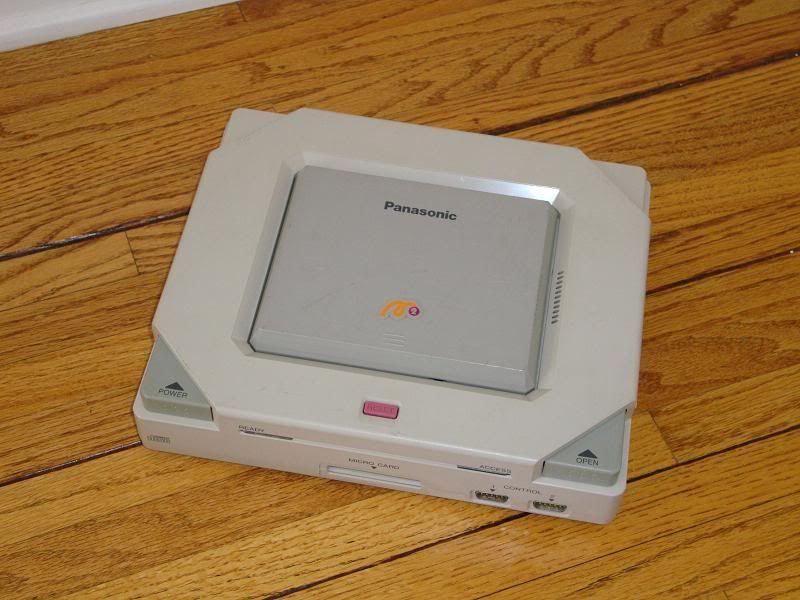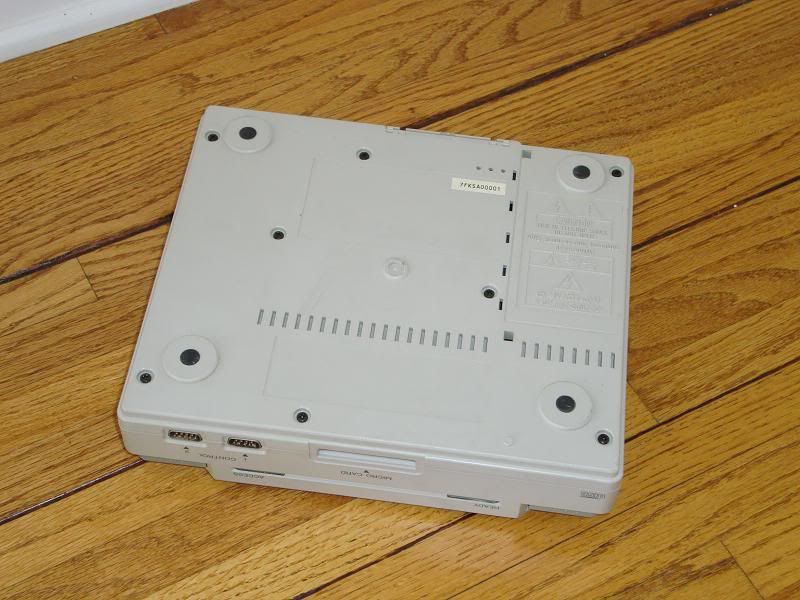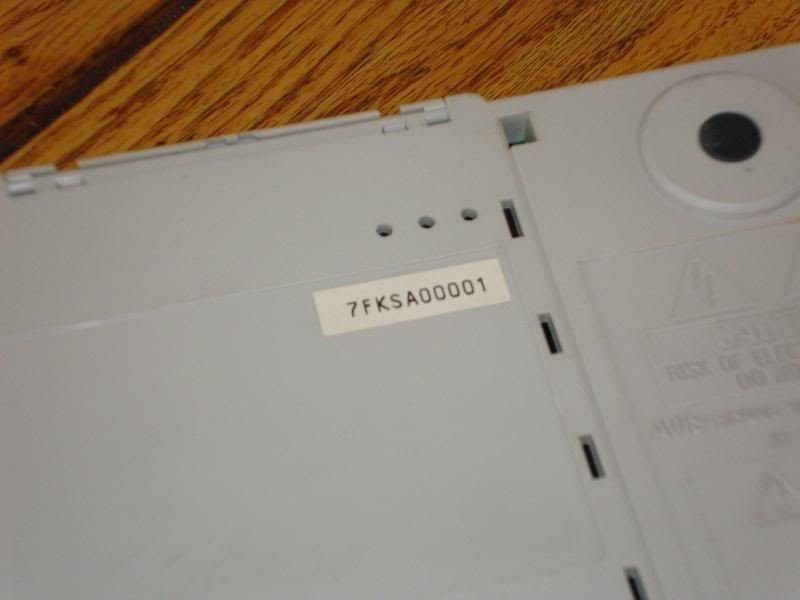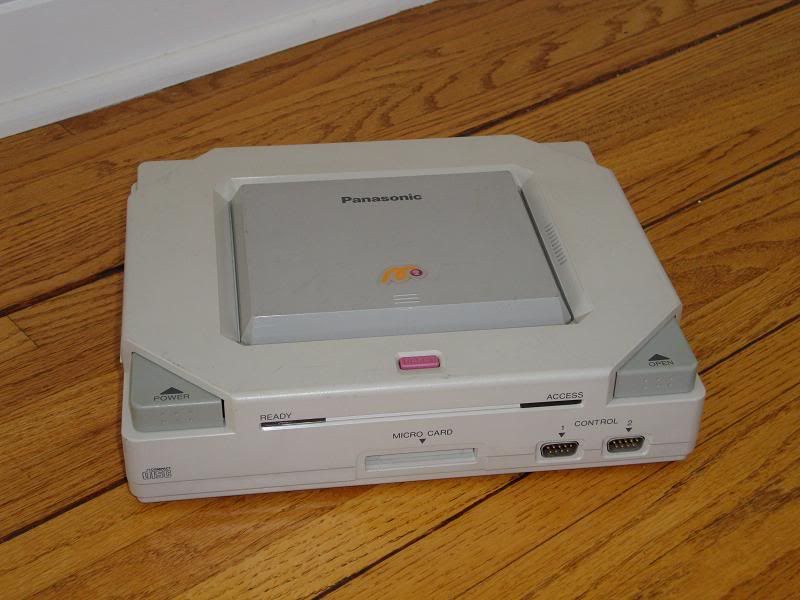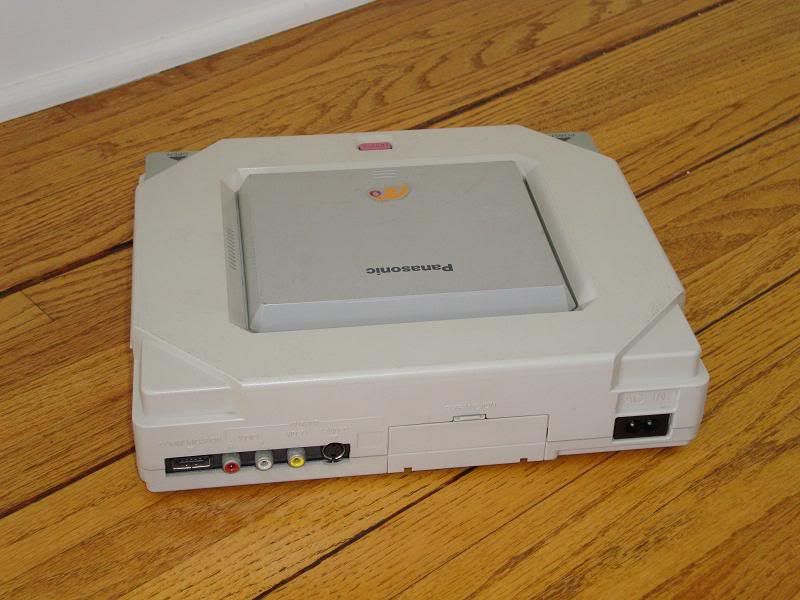 Here is some software running on the console. This software came with the unit and control pad. I got extremely lucky on this lot.
Some of these demos were photographed and shown in various gaming magazines of the time.
I'll try to get some images of the other demo's as time permits.
Here is the BIOS screen.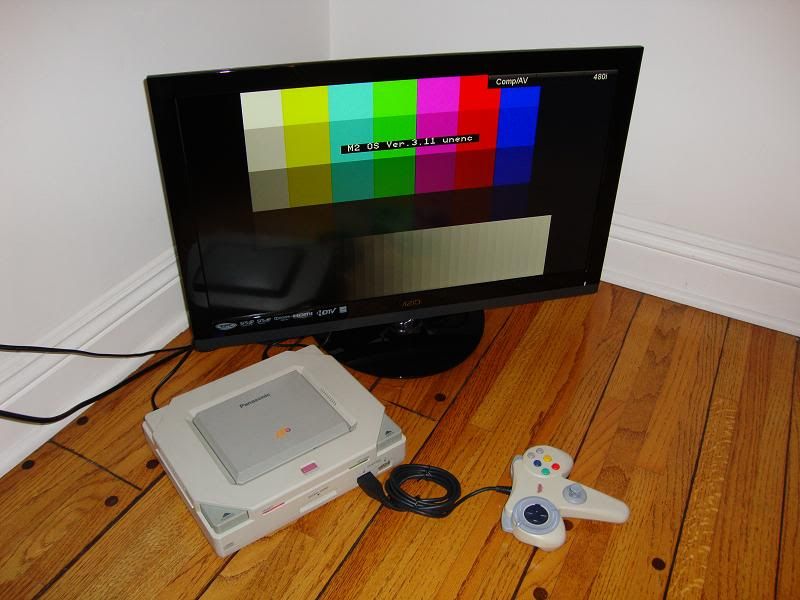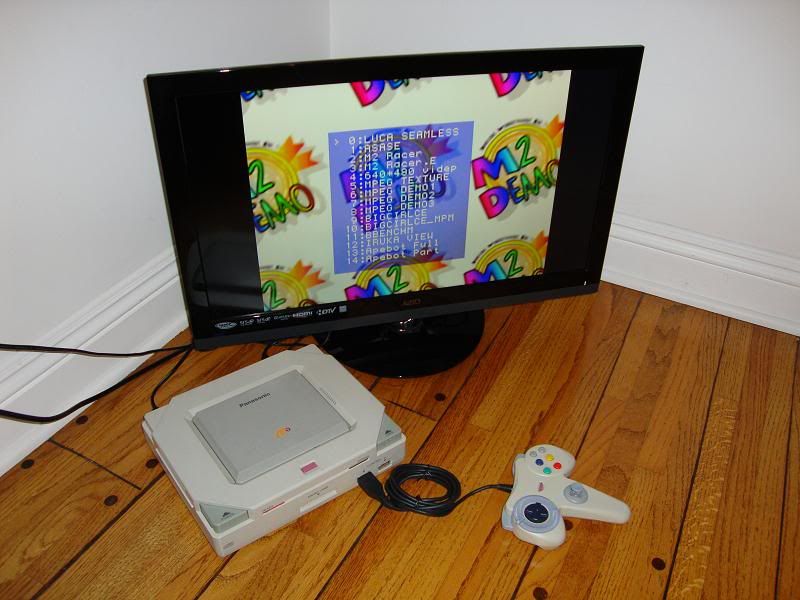 Here is an intro to one of several iterations of the Dolphin demo.
Here is another system demo.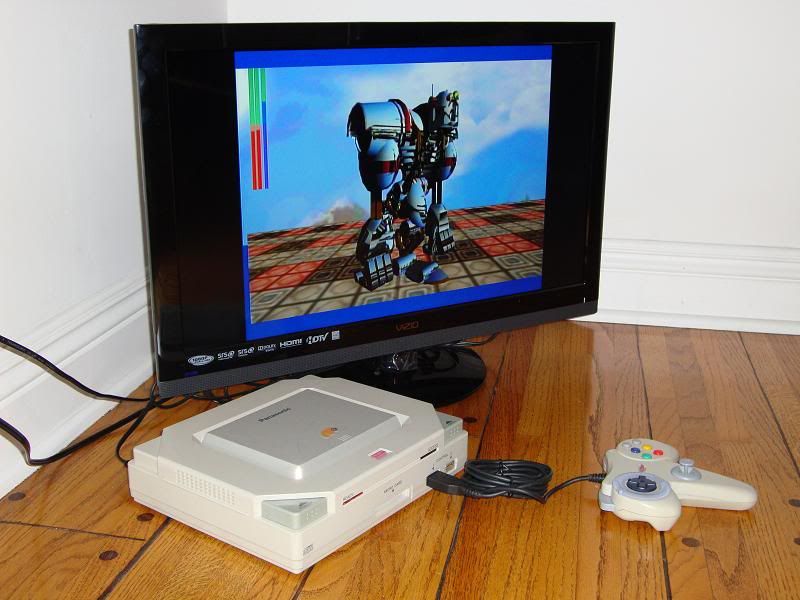 Here is the "M2 Racer" demo.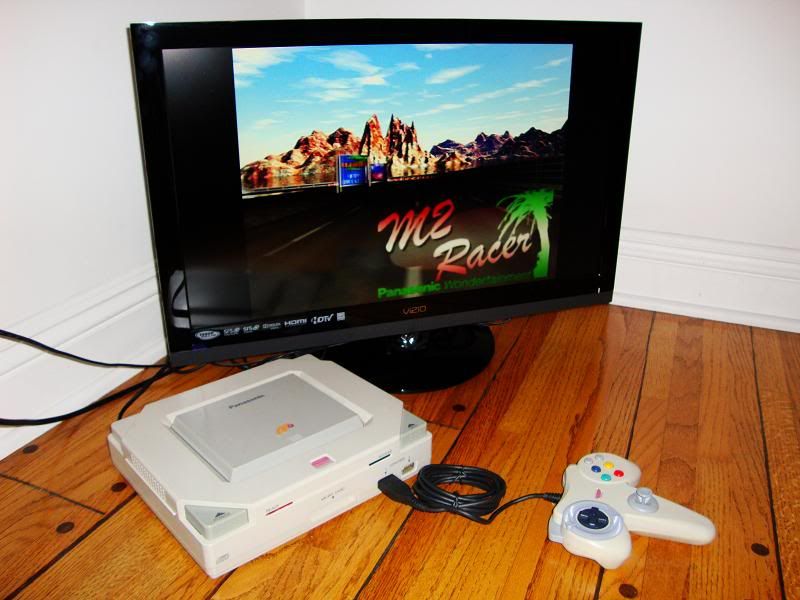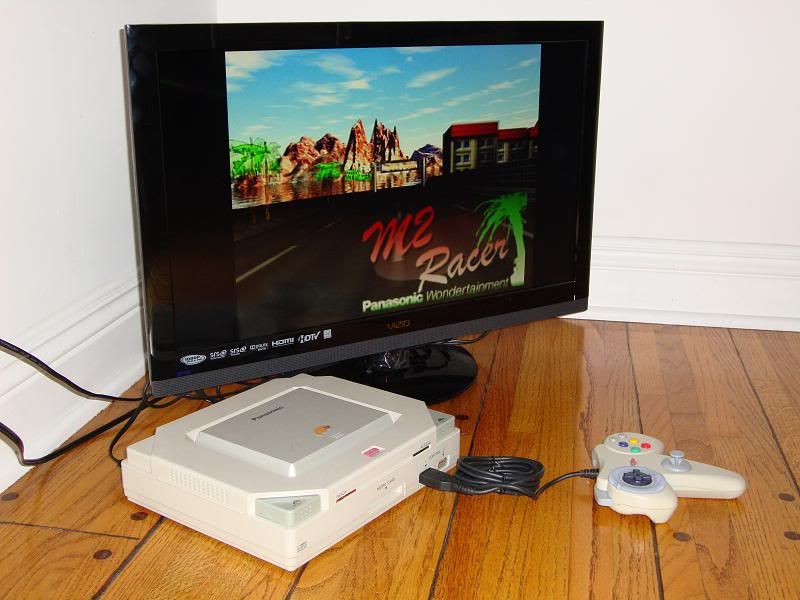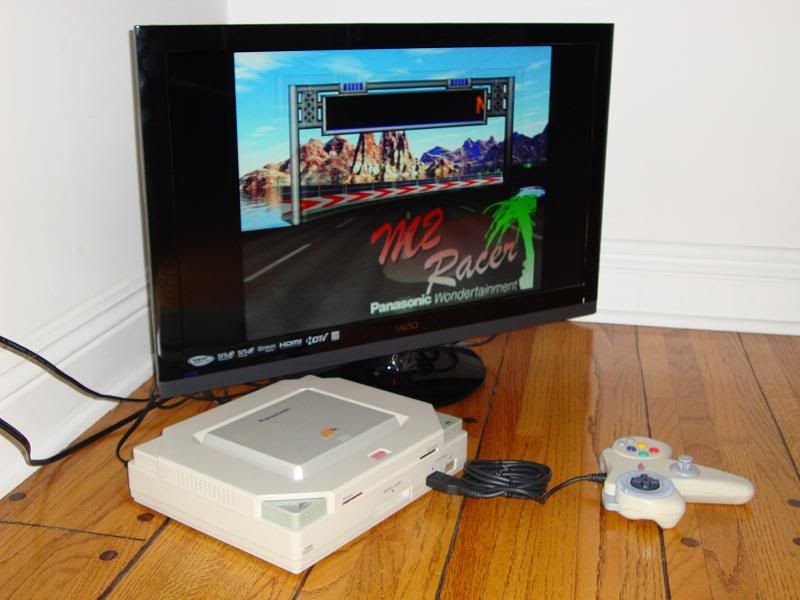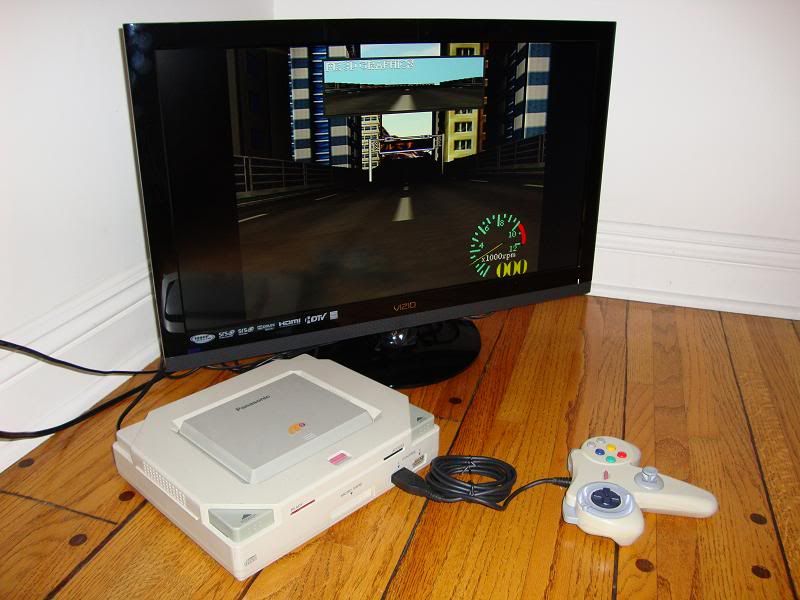 Here is a system performance demo.