Lemmi wrote:
ahh the good ole MAS sticks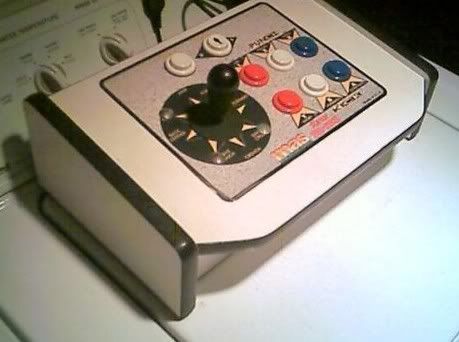 Is that the highly coveted M2 washing machine !
How much do you want for it????
Actually, all joking aside, as we all know they made M2 kiosk units, M2 Russian ATM's, etc., so an M2 washing machine really isn't that much of a stretch.
I can envision the marketing fluff of around the time for the washing machine... "Able to process 100 million loads per second".
Gir Draxa wrote:
Personally, I would go with the SUPER NOVA instead. The SuperGun was nice in it's day, but the Nova is much smoother.
Ah, that is a little nicer. I don't follow the arcade scene that much, so I appreciate the update