Figured I'd start a thread since I lost all the ones others had made and not with JSII gone I can't get them back.
So post your overlays here, I'm including my template which you can get at
http://www.sendspace.com/pro/dl/wg7xjk
It's a PSD that looks like this but is fully editable and larger.
I'll put up two to get the ball rolling. Just save, print and cut out.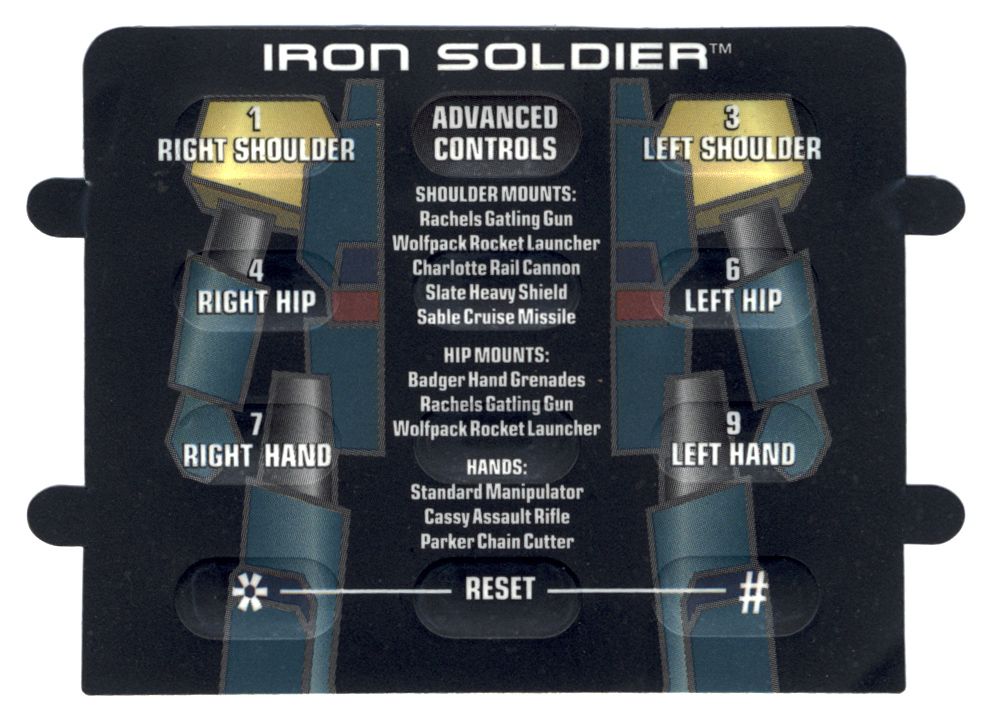 It's the only one I have scanned as I used it to make my template.
My first Jag game.