Well, here it is. Eleven years of collecting 3DO and 3DO-M2. These pictures represent about 97-98% of the collection.
The only things I didn't include in the pictures are a couple of Konami M2 arcade units, a 3DO dev station and a handful of PAL titles. They are stuck in a storage locker and will have to be pulled out later.
I collect for other systems, but 3DO and M2 are by far the systems that I am most passionate about.
A lot of what is pictured below I found to be extremely difficult to locate. Some of the items took more than ten years of active searching.
The pictures are more or less grouped together in categories to make searching a little easier. For larger images, just click on the respective smaller resolution picture.
Anyway, I hope you can all enjoy the following trip back to the mid-1990's from the perspective of an often dismissed gaming system.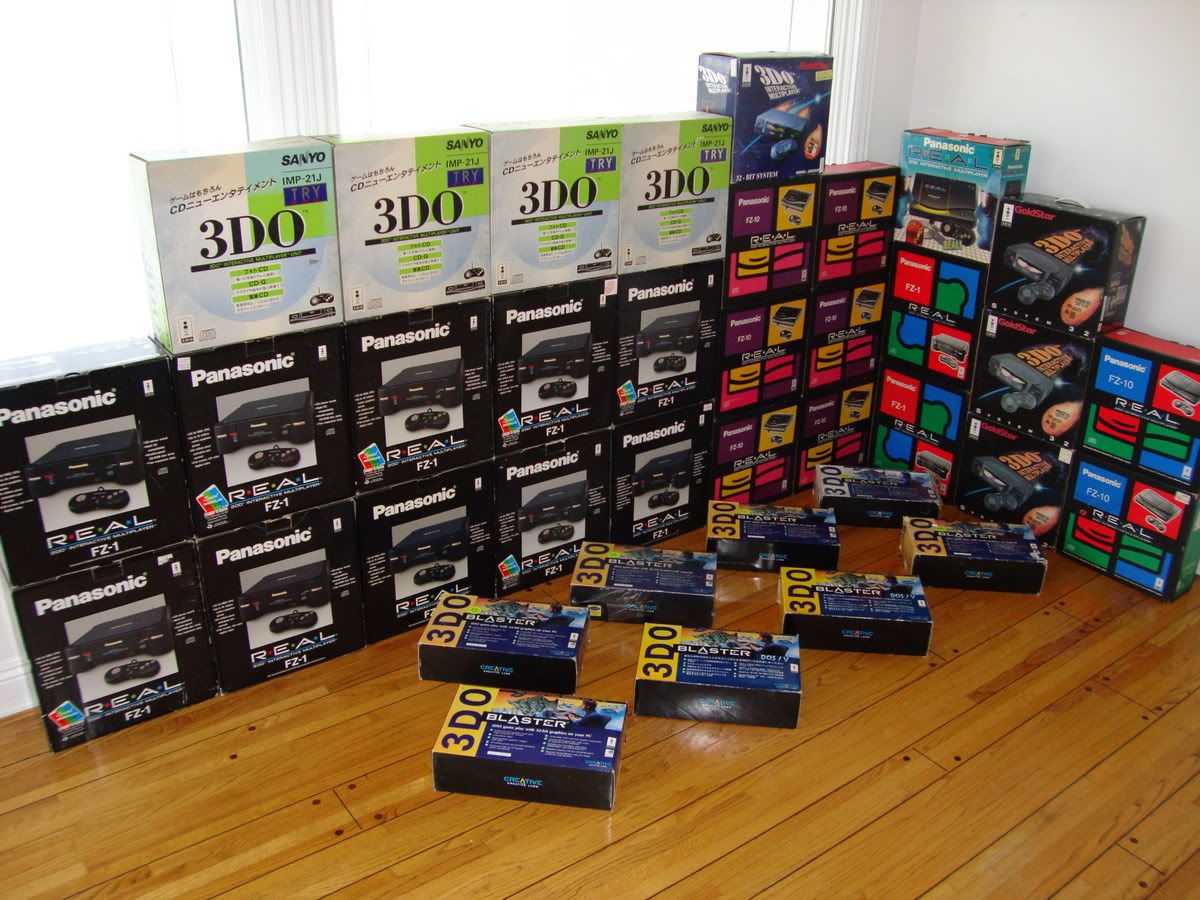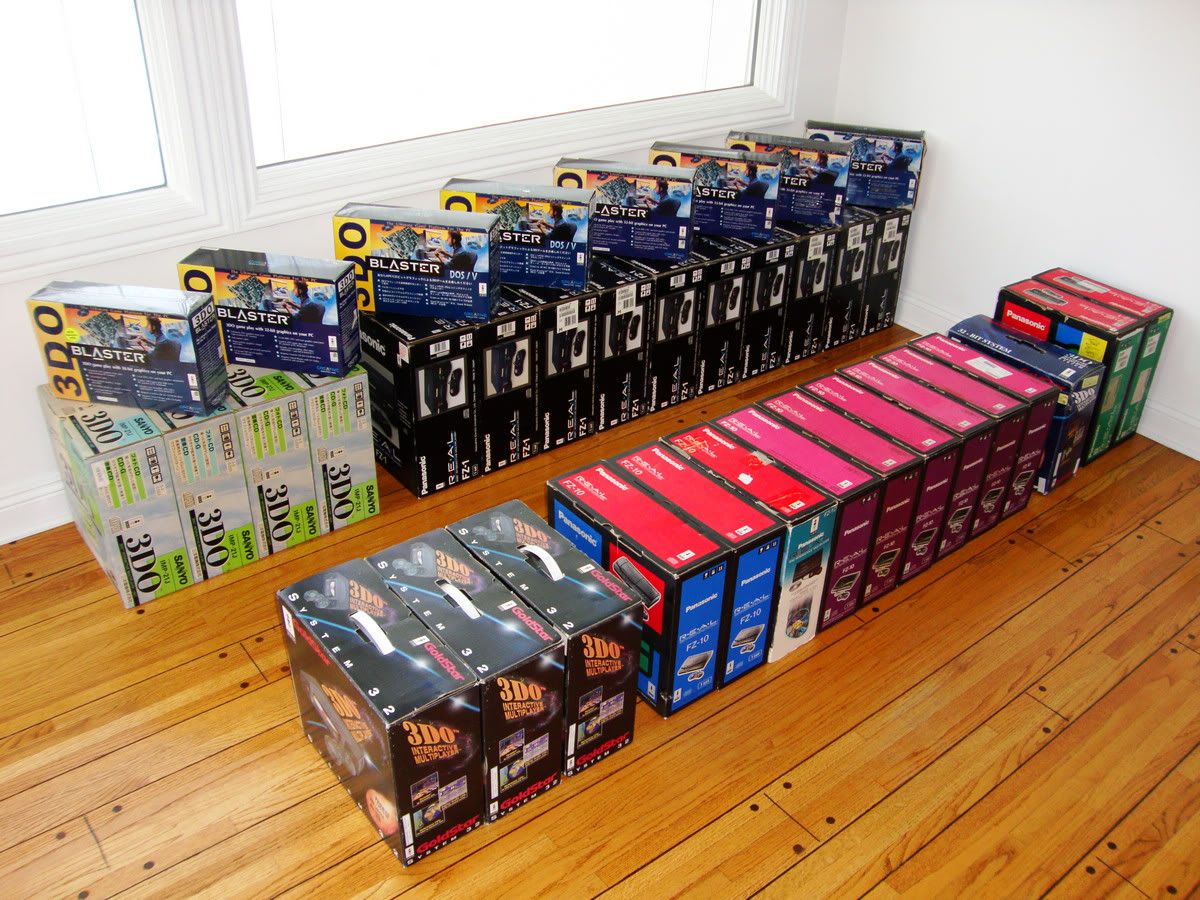 Pictured below are two boxed Korean 3DO Goldstar Alive model 1 systems: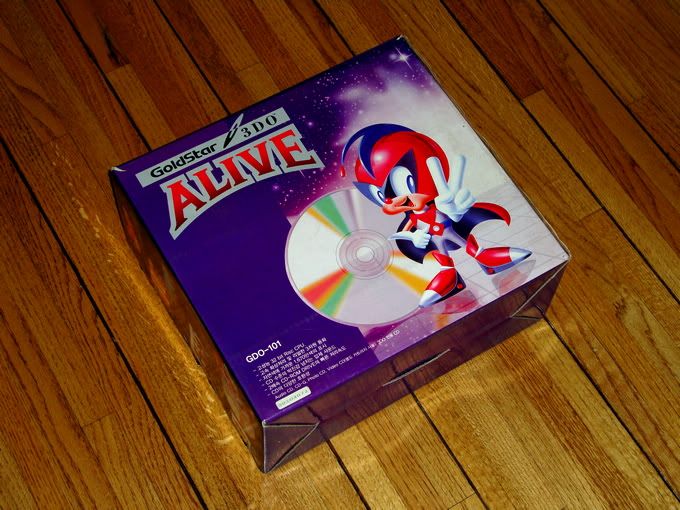 Pictured below are factory sealed / unopened systems:
(Click on images)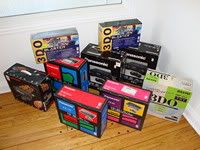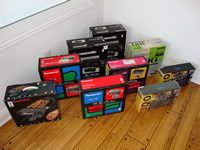 Pictured below are loose consoles without boxes:
(Click on images)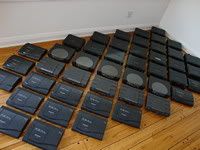 Pictured below are 3DO Robo's. There is also a link to a video of a Robo running: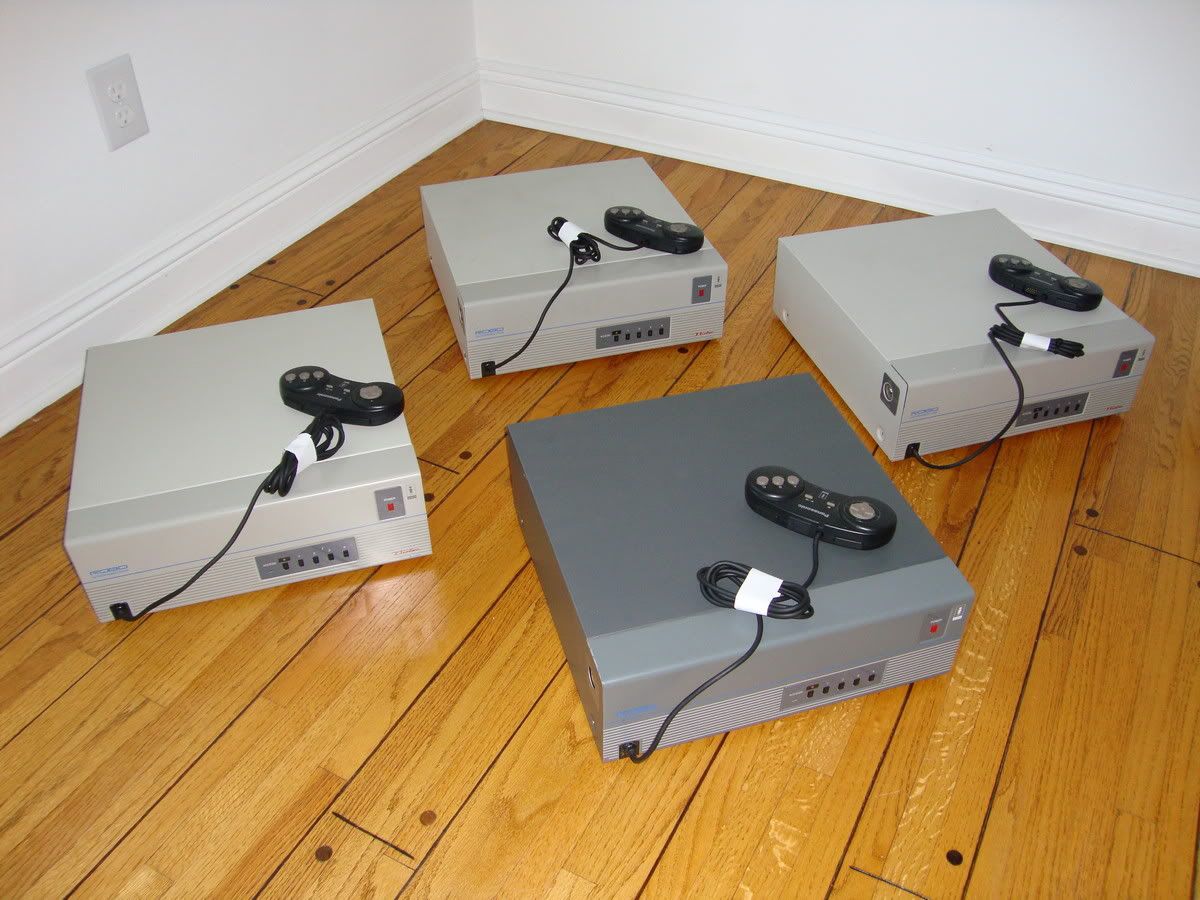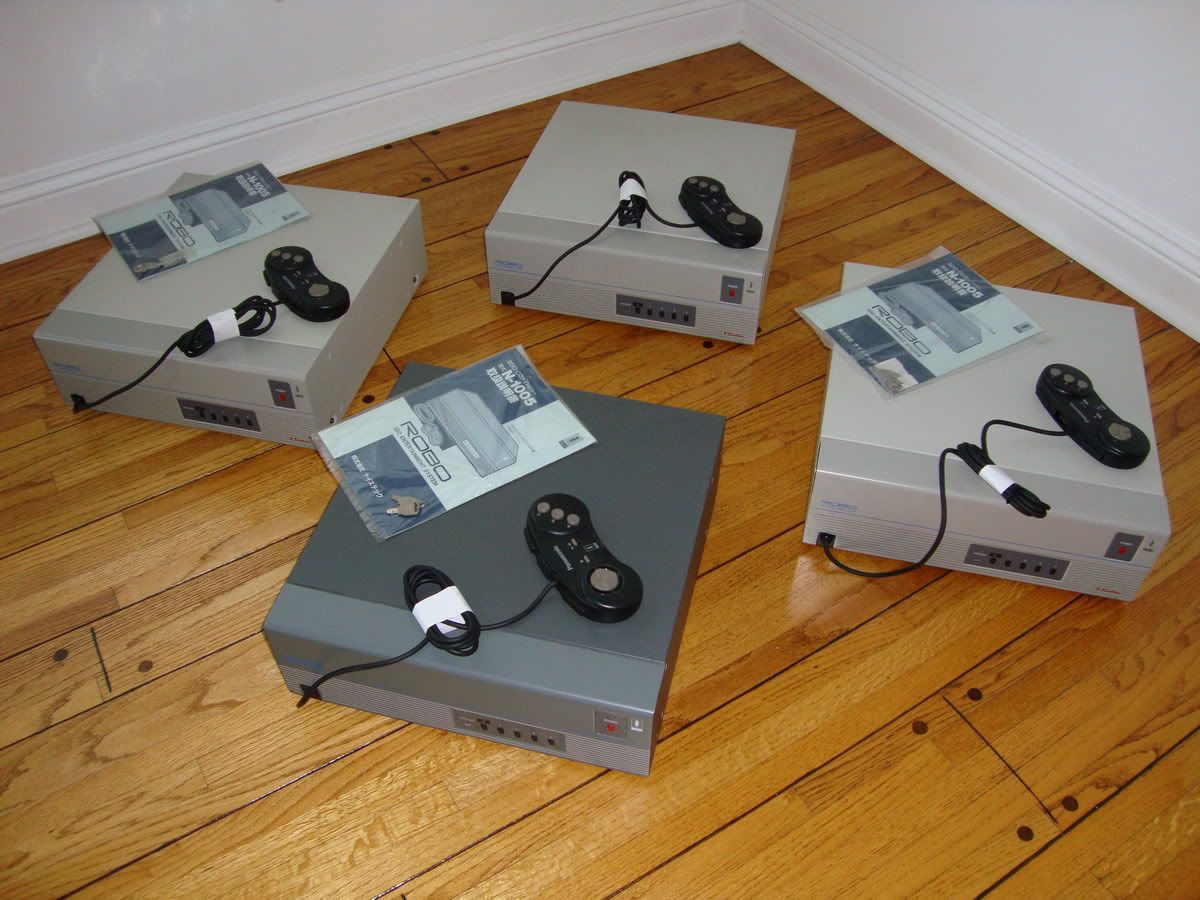 3DO Robo Video Link
Pictured below is a complete in box 3DO Robo and a shot of the two different Robo's stacked together:
(Click on images)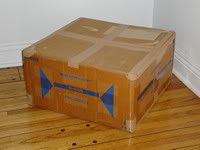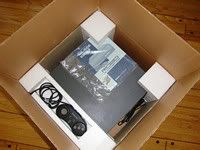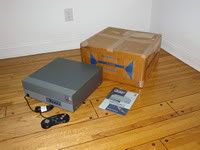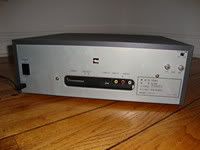 Pictured below are 3DO Blaster's, one of which is running in an old 486 PC. There is also a link to a video of the running 3DO Blaster:
3DO Blaster Video Link
Pictured below are shots of a 3DO Blaster running as well as shots of the hardware and interconnects:
(Click on images)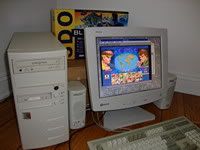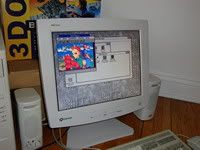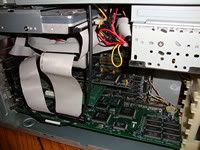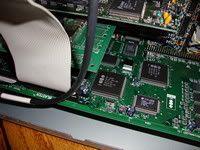 Pictured below is what a complete 3DO Blaster looks like followed by a collection of the required CD drives, 2 complete in box Japanese 3DO Blasters, and finally, a factory sealed 3DO Blaster:
(Click on images)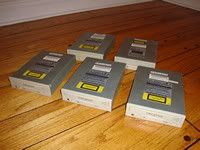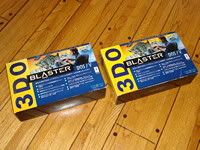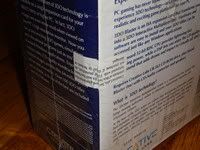 Pictured below are 3DO Testing Stations. These were used by developers to debug games and are therefore able to run unsigned code:
(Click on images)