[/img]
[/img]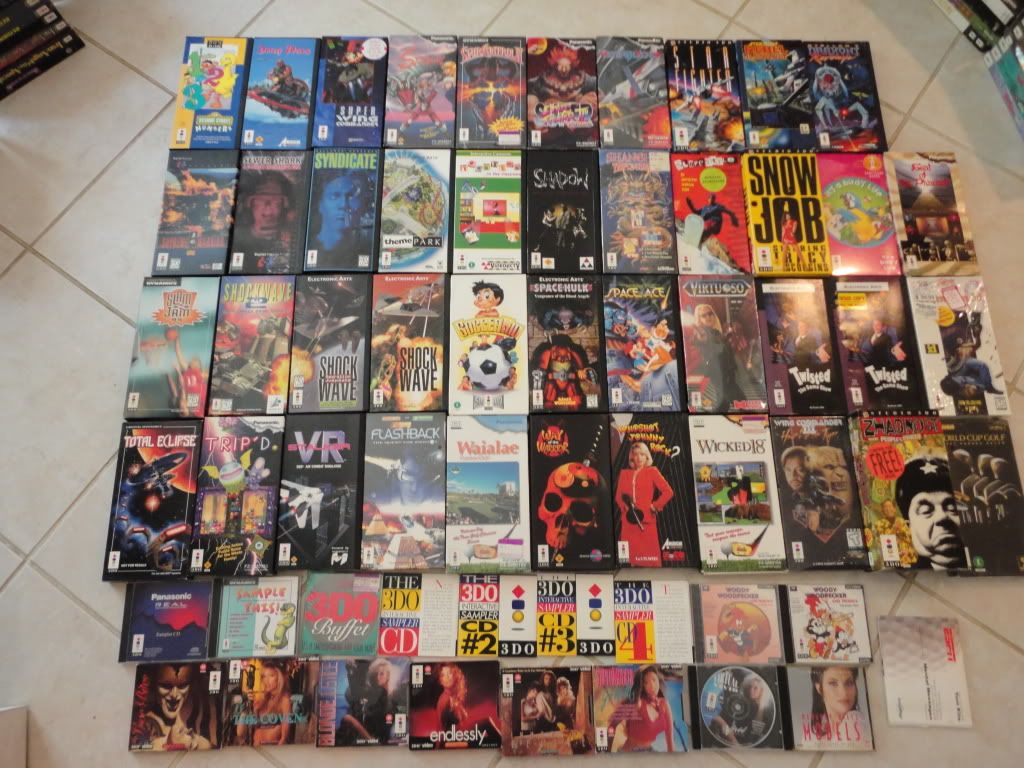 Those are my US titles, minus a few I recently picked up. I just picked up Sex, Gridders, and Panasonic Demo CD. Also about 60% of my titles are still factory sealed.
Here are a few other items in my collection, nothing fancy.
[/img]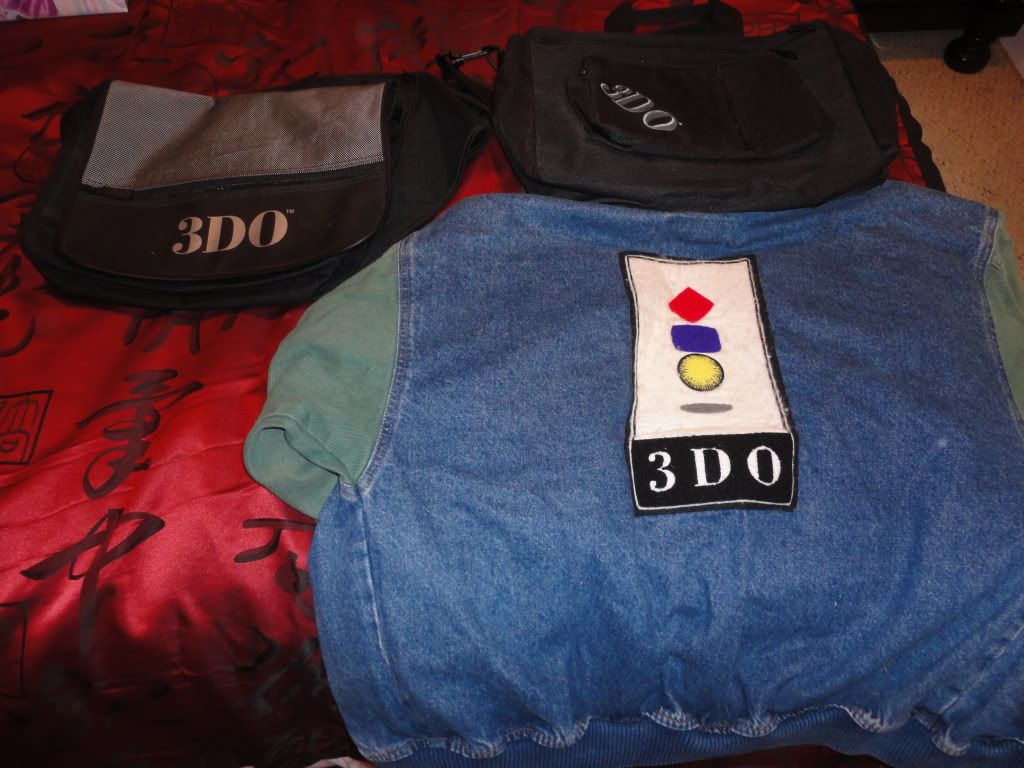 [/img]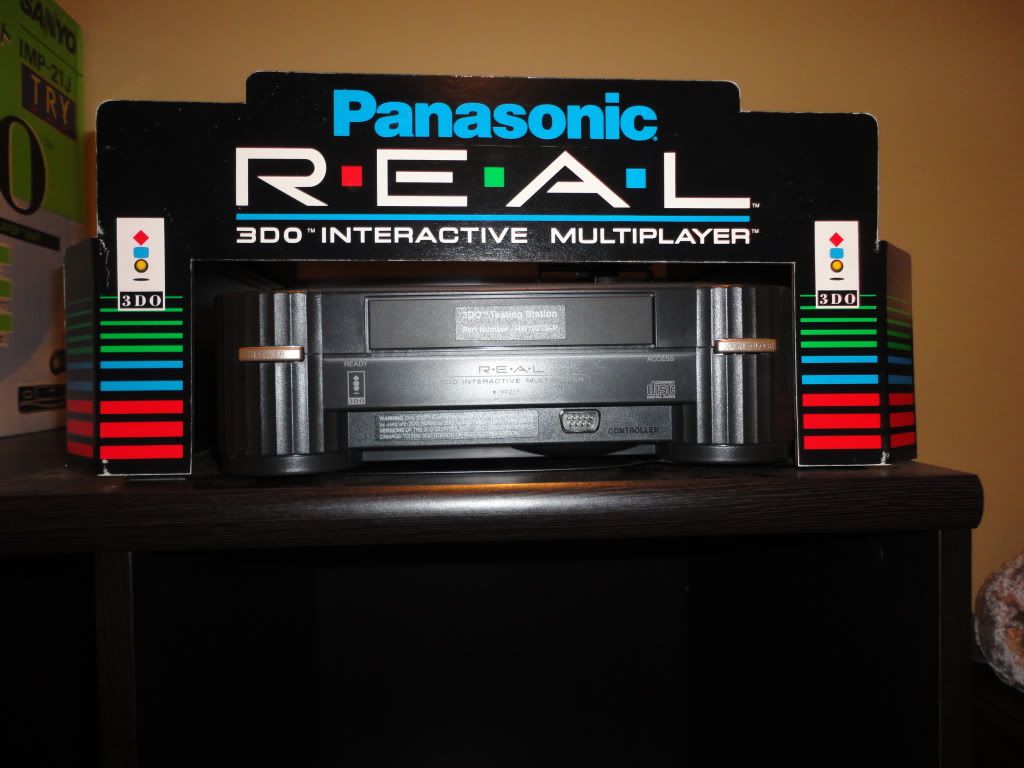 [/img]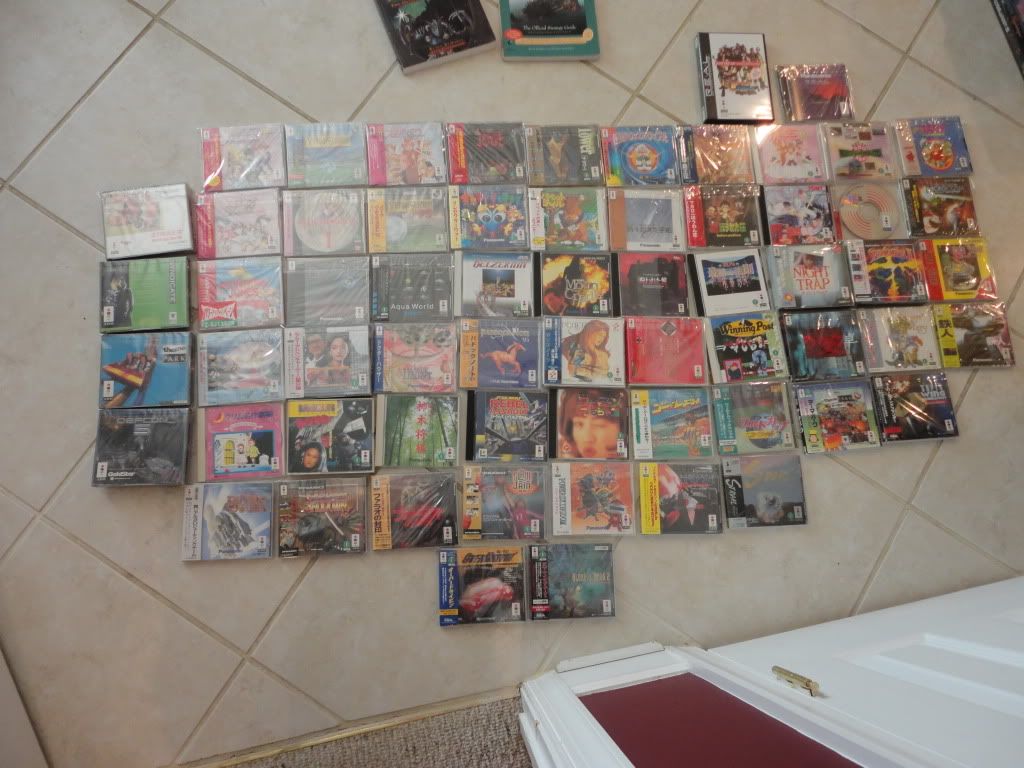 Still working on taking more photos, but that is a good majority of my items. Hope my collection is decent for at least some people. Thanks for check3ing these out!
jdv3DO[/img]