So here is what I have gathered so far. I've traded away a few doubles I had for a CIB copy of Custer's Revenge for 2600, other than that it has been added to off and on for the last couple years.
We'll start with some sealed games and a couple demos.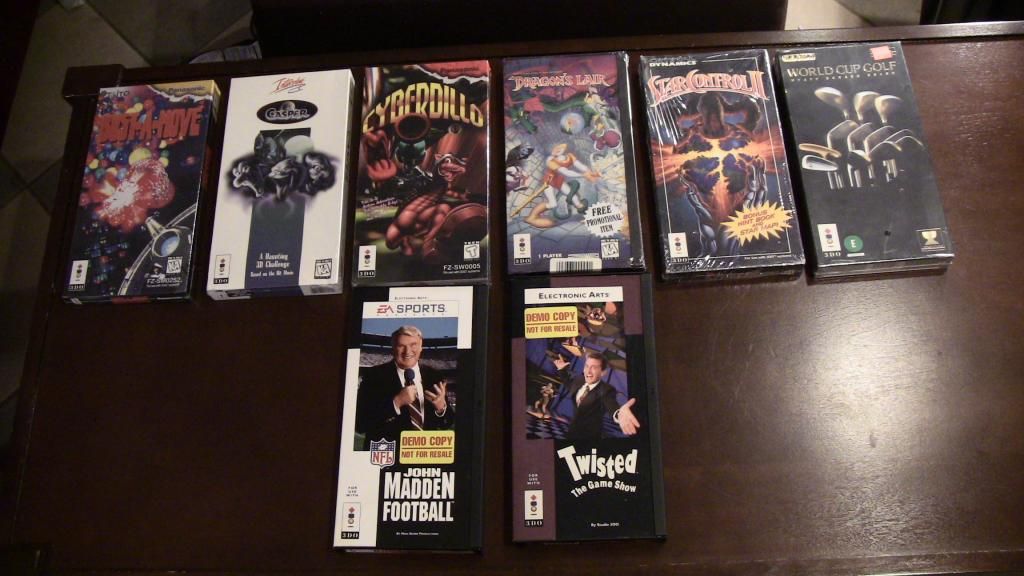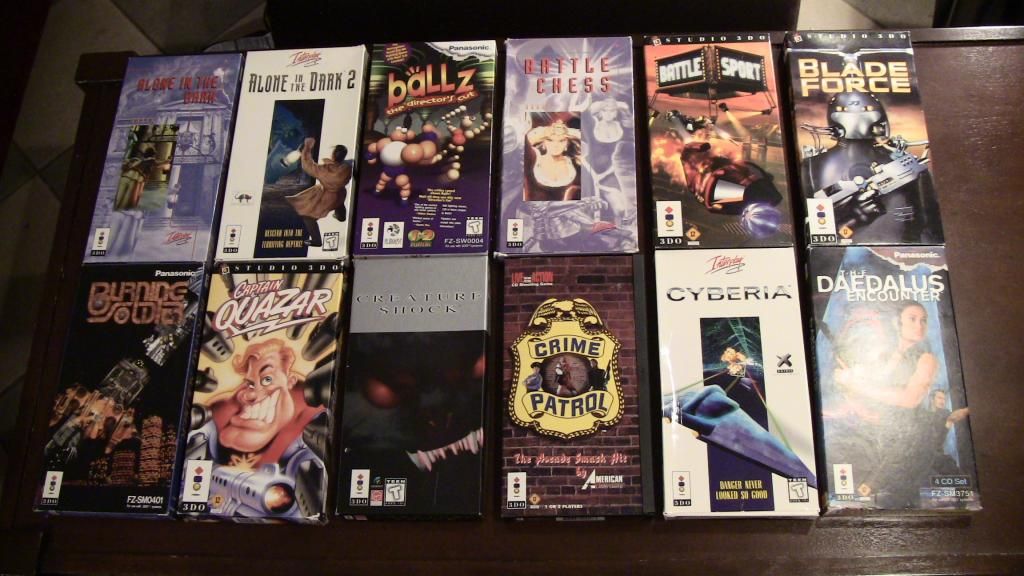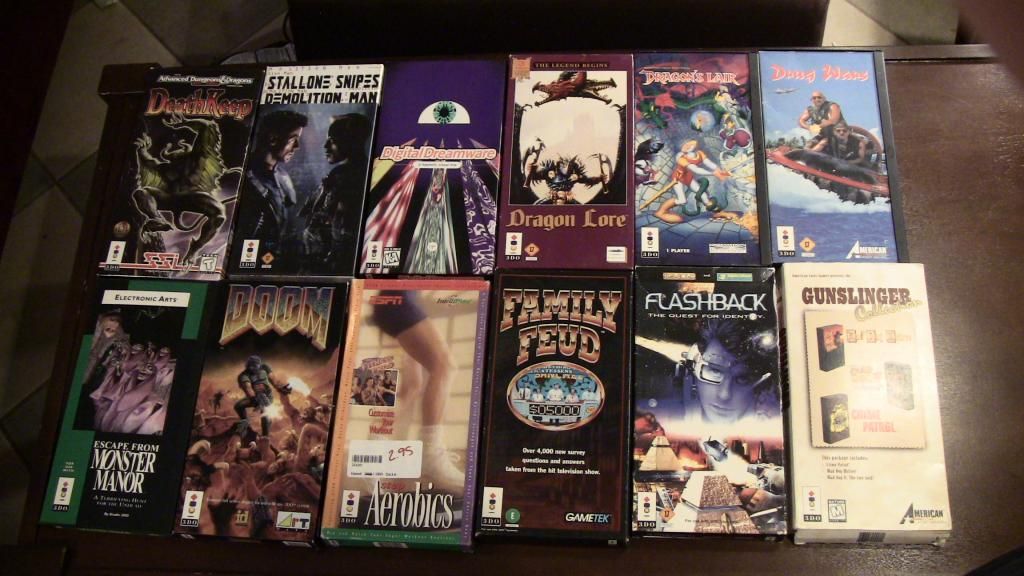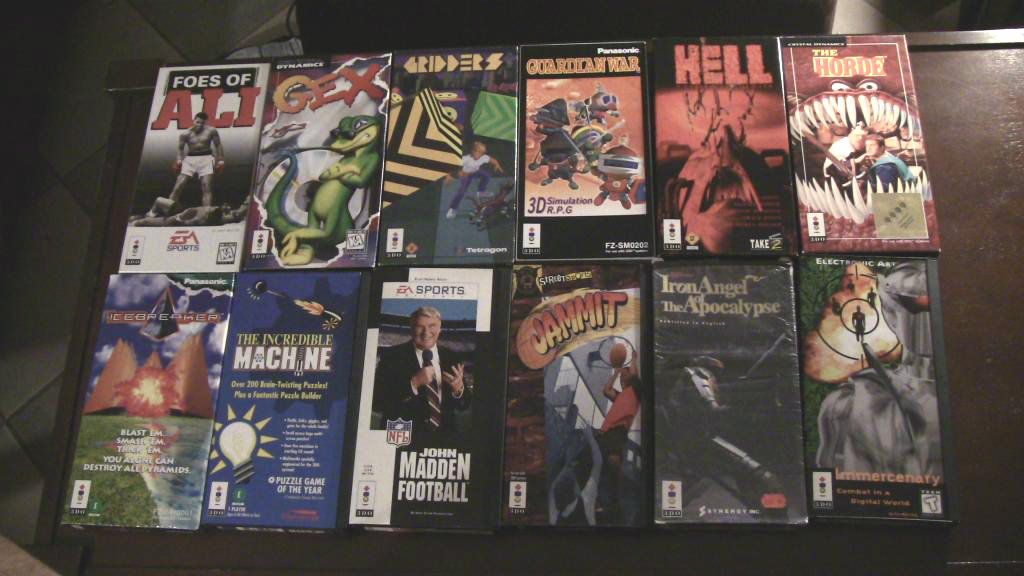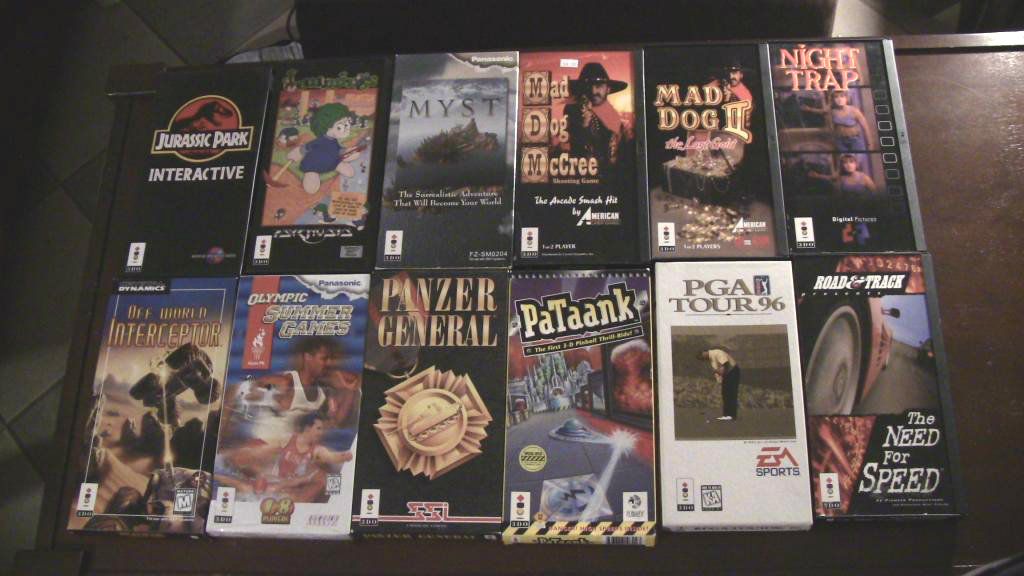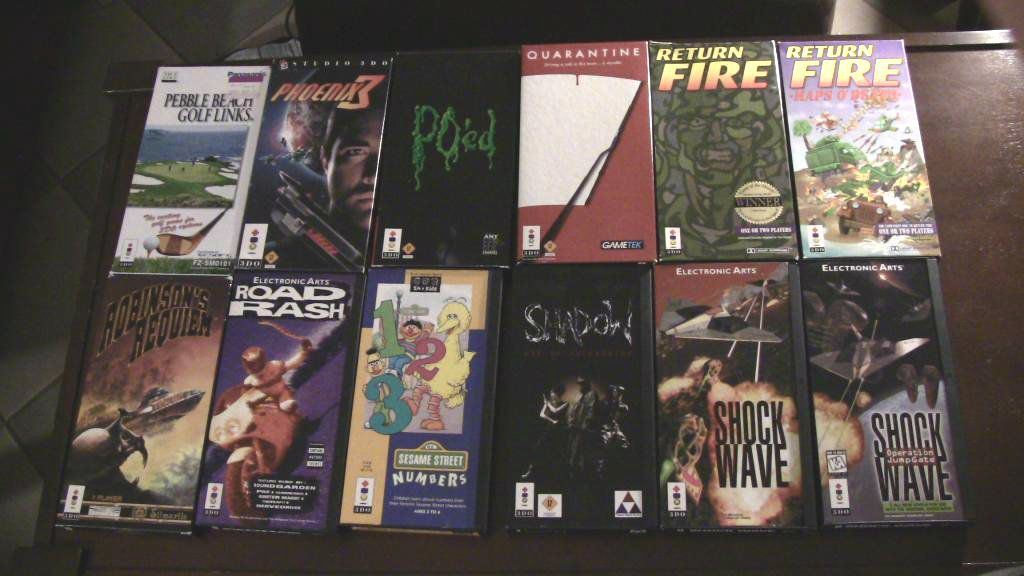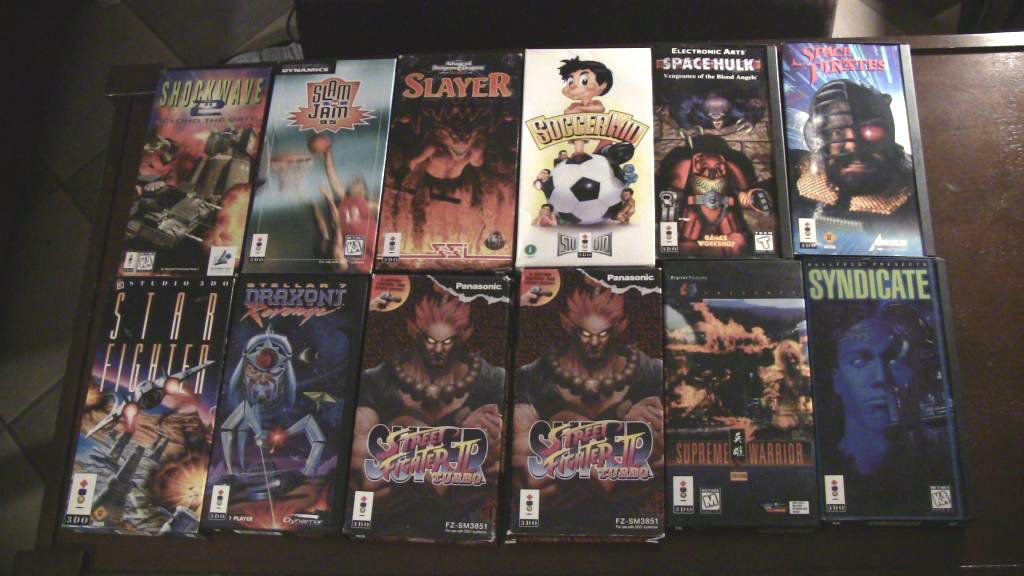 Some Samples, NFRs etc.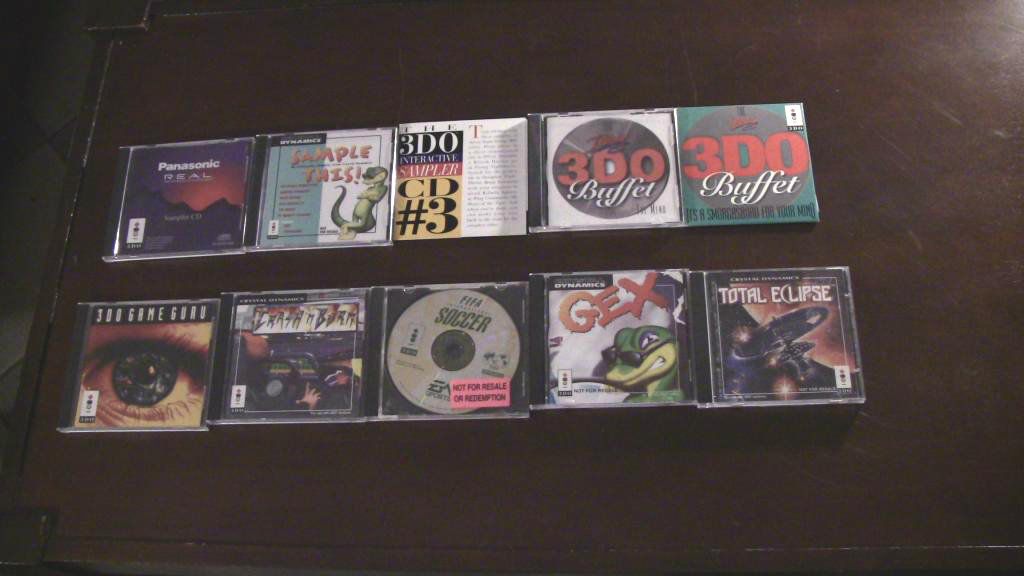 Naughty titles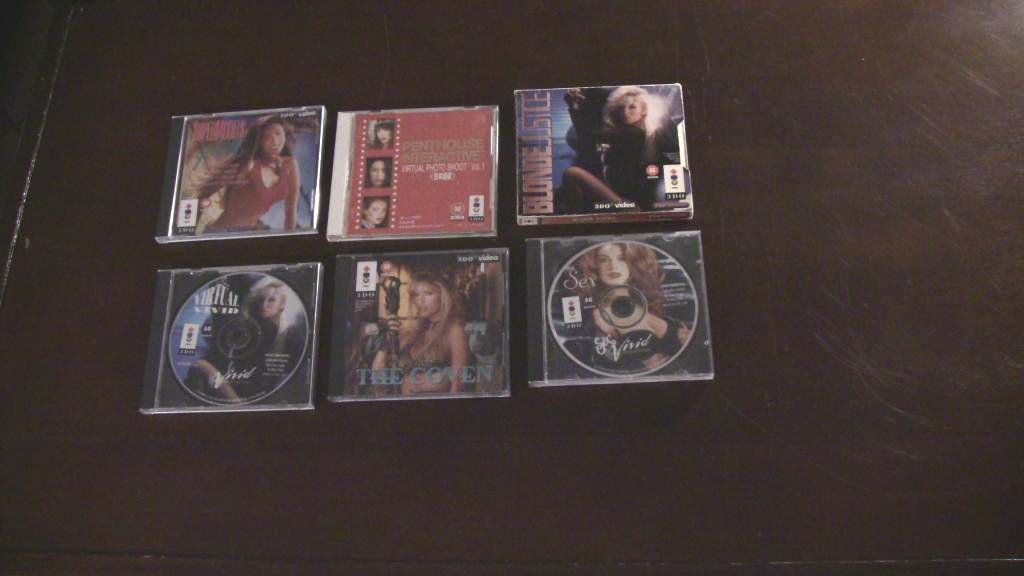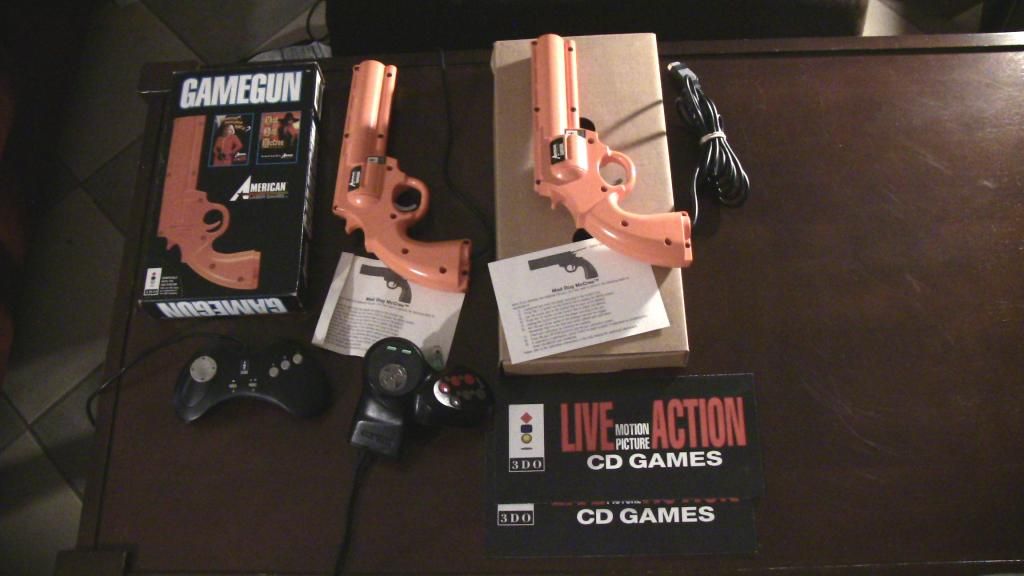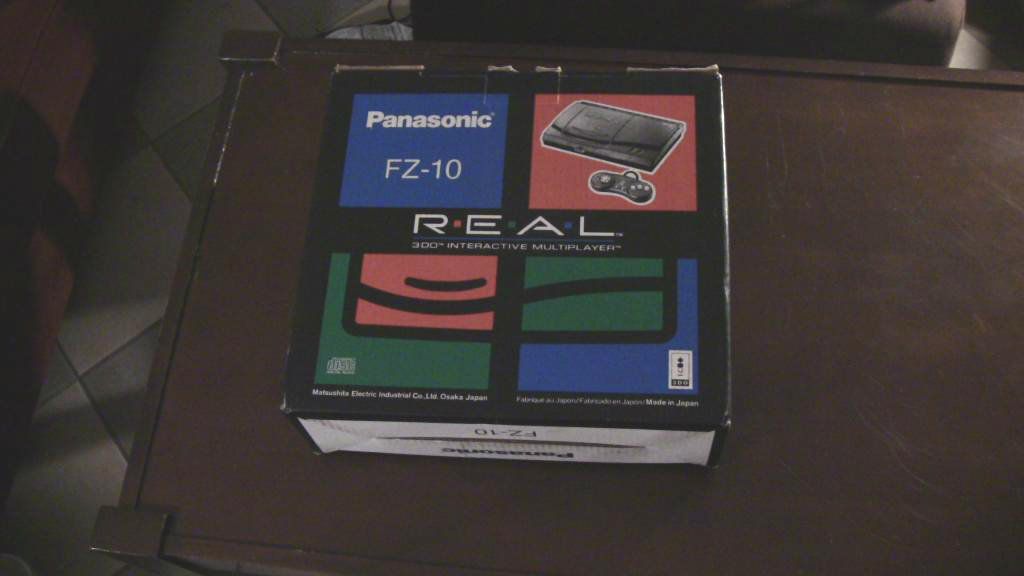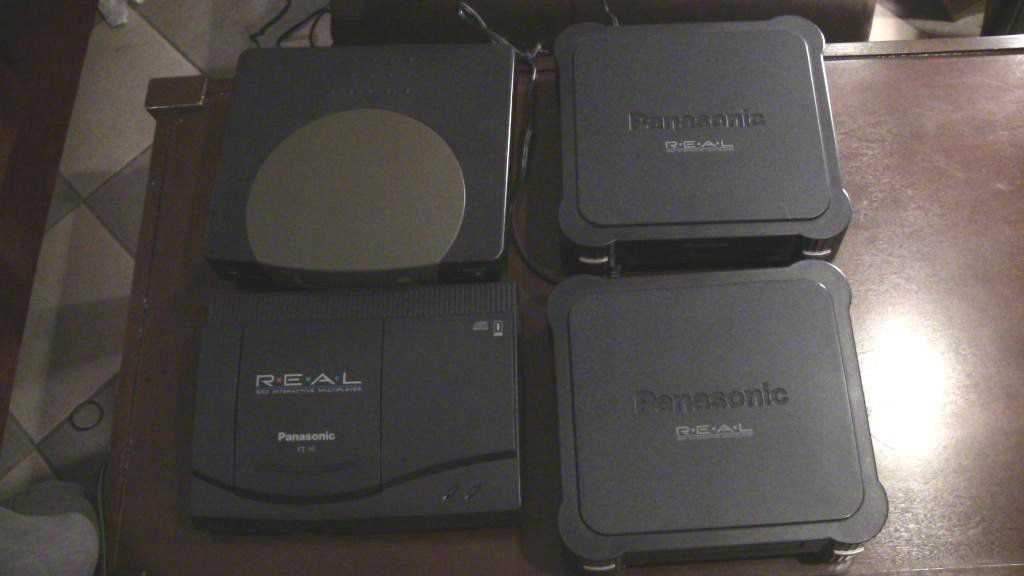 I found these old wooden beer crates when the company I work for moved into a new warehouse. They work great for 3DO game shelves!
Some other random shots of my game room.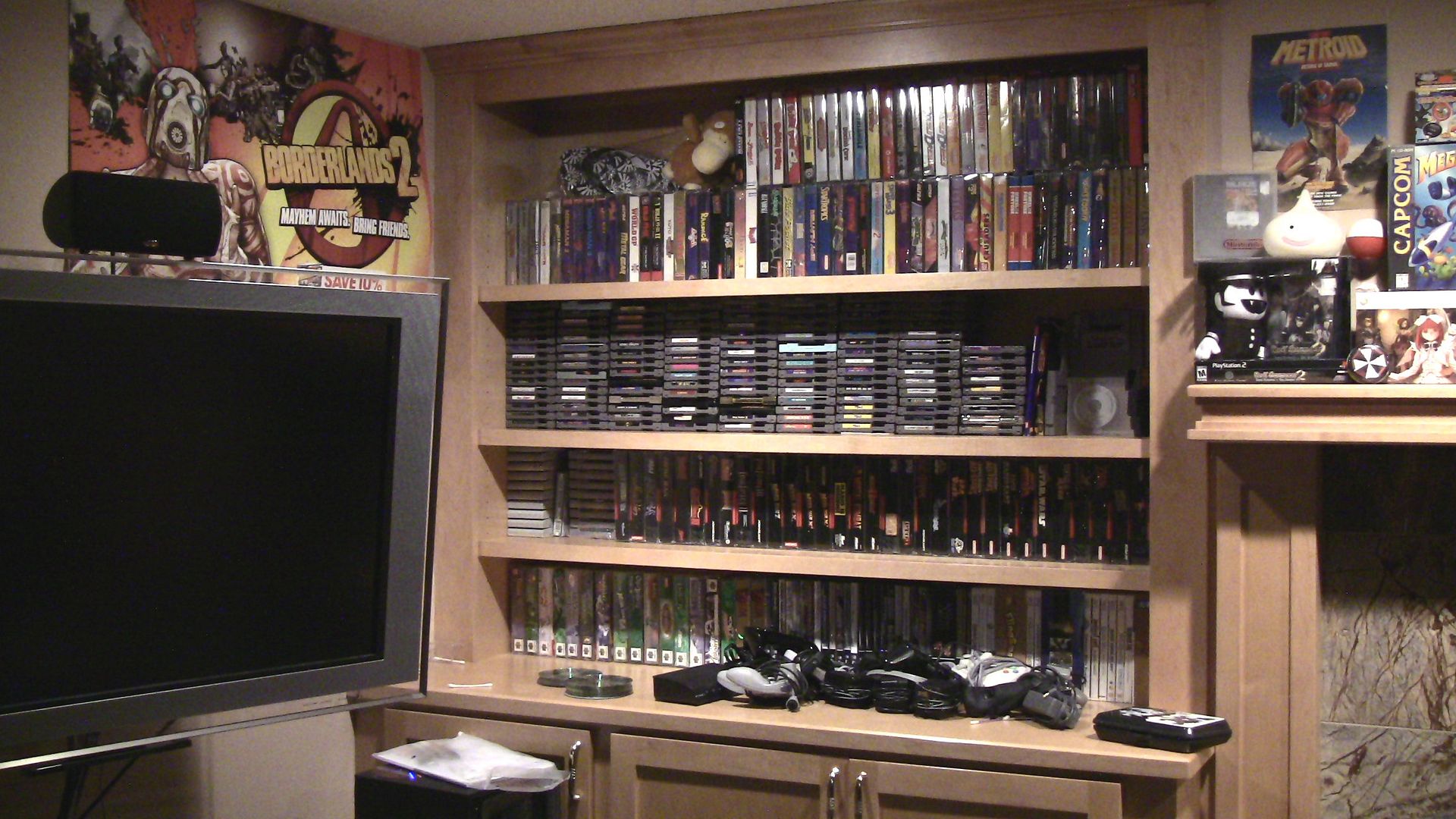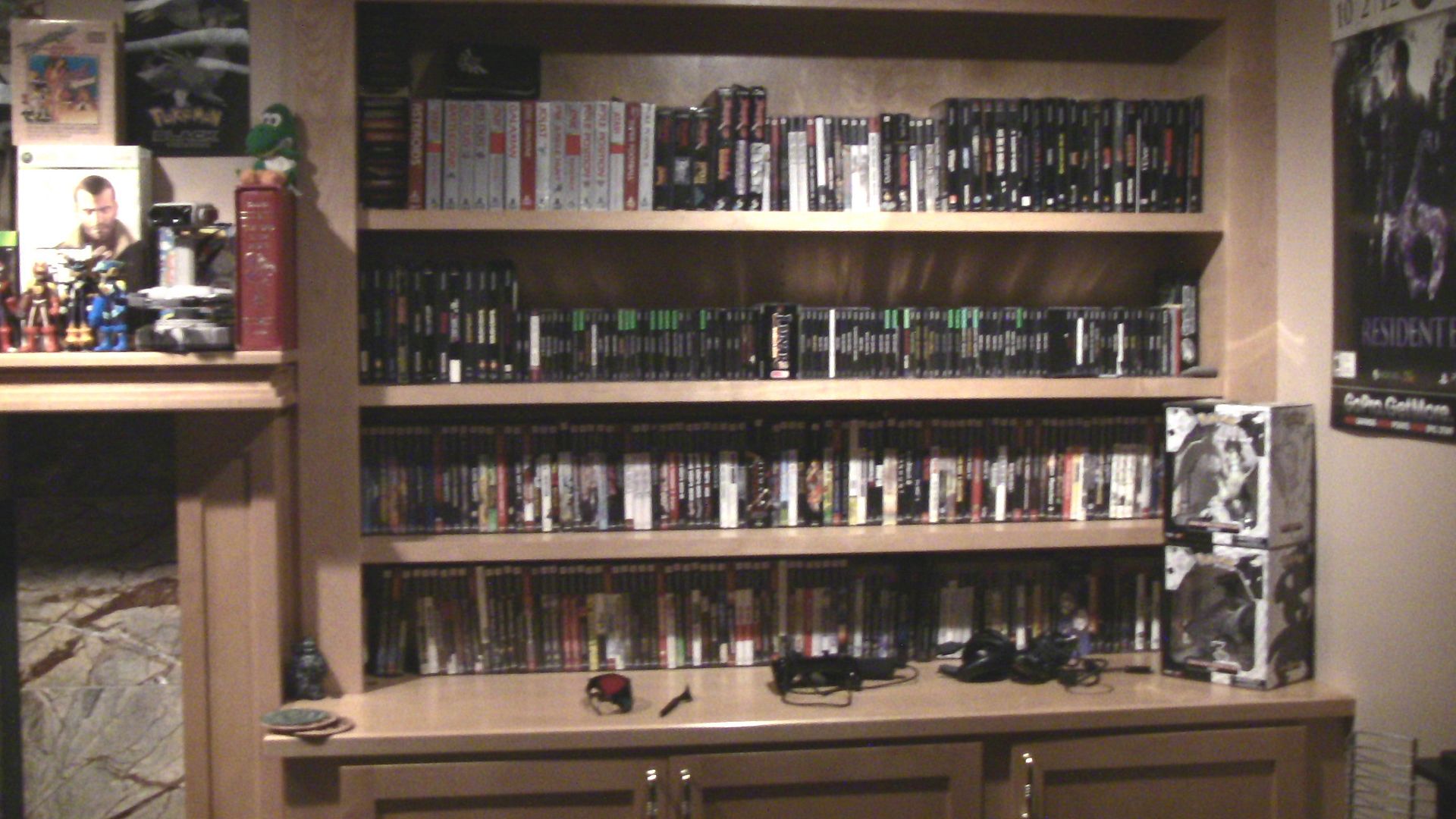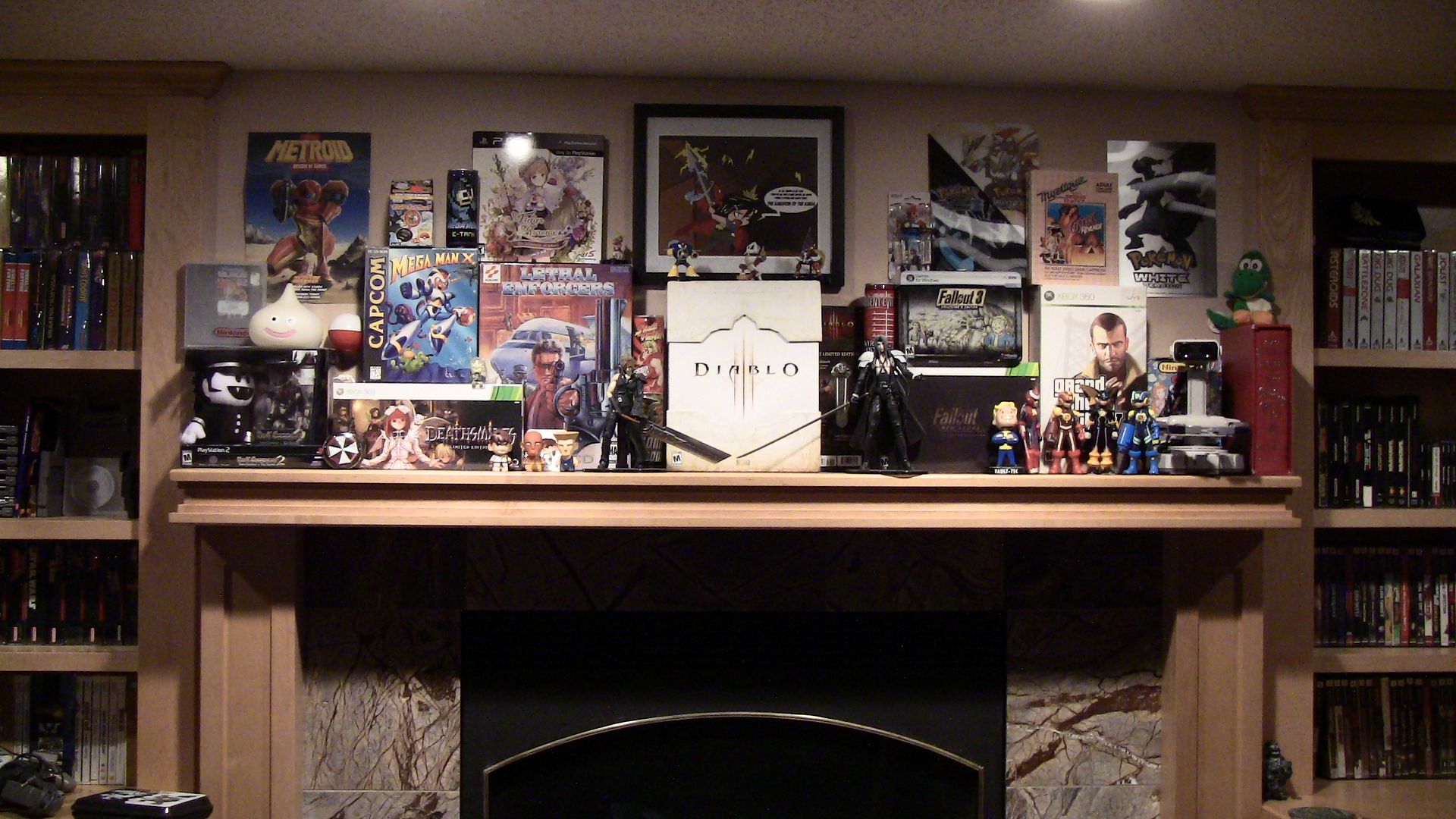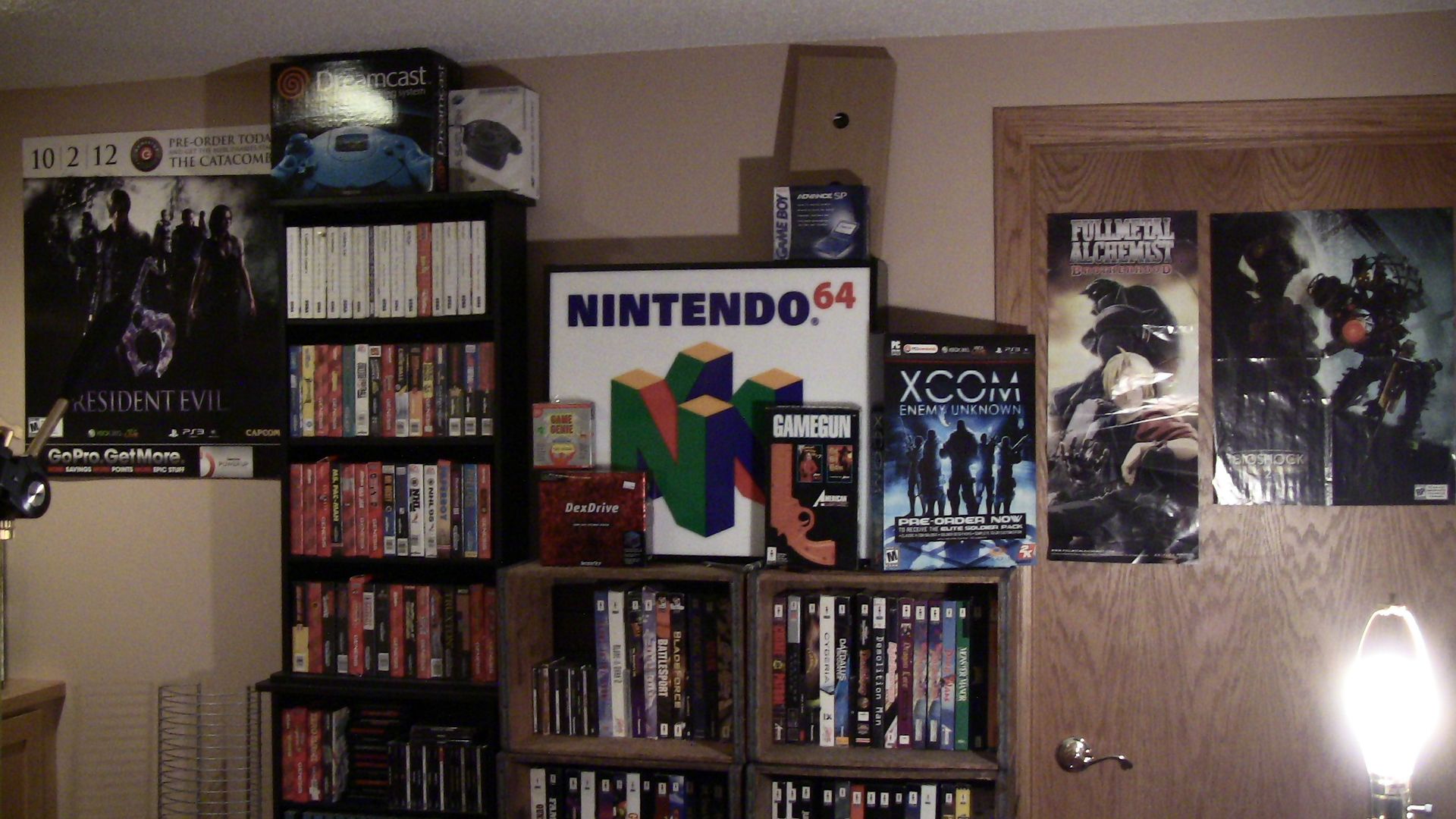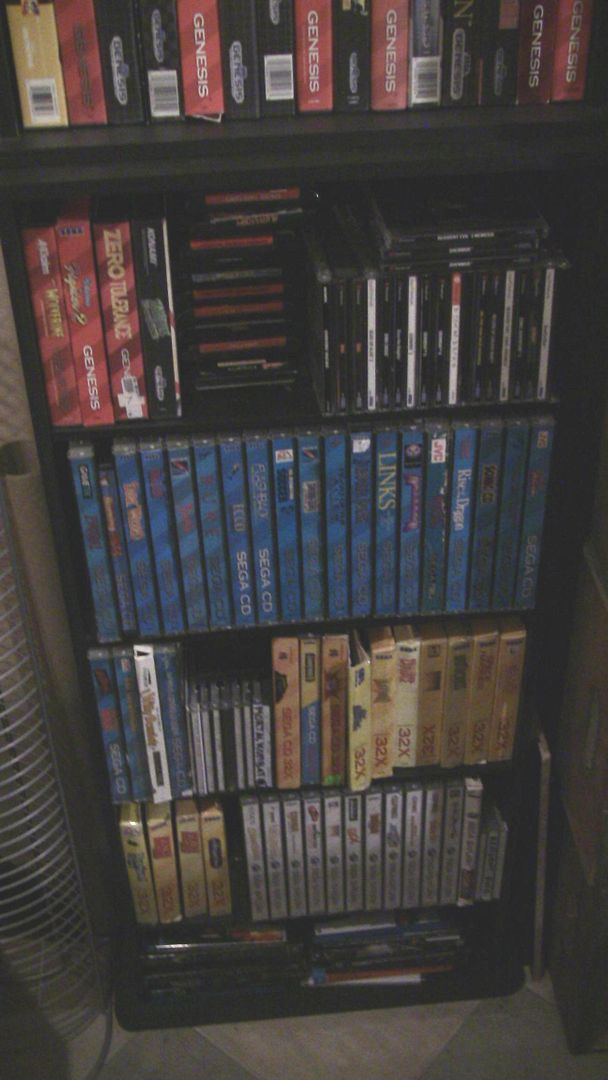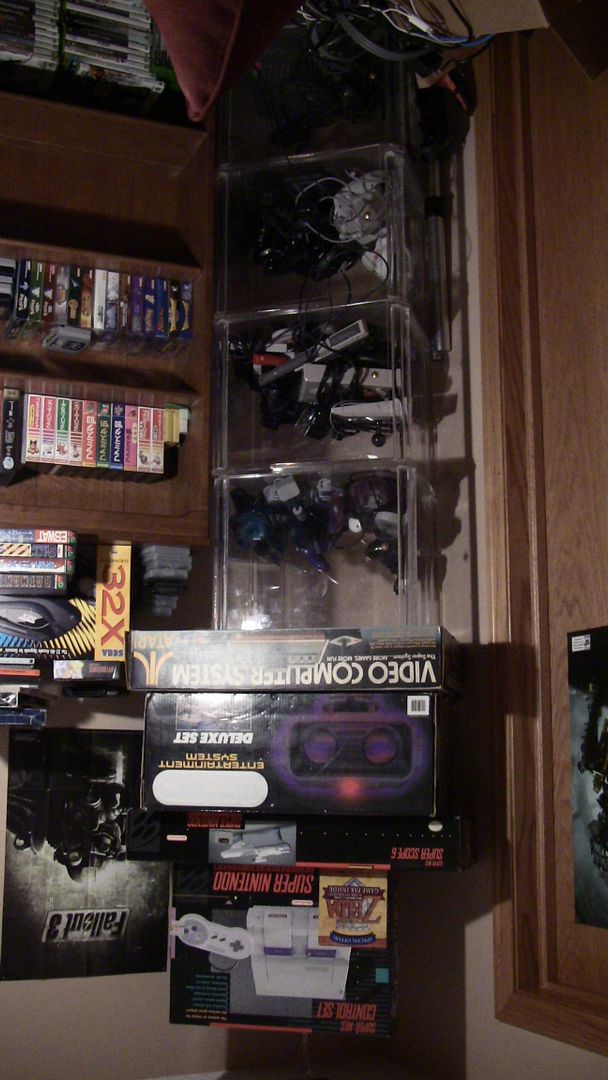 That empty shelf will store my NDS, 3DS and Japanese N64 games that I just haven't put away yet. hehe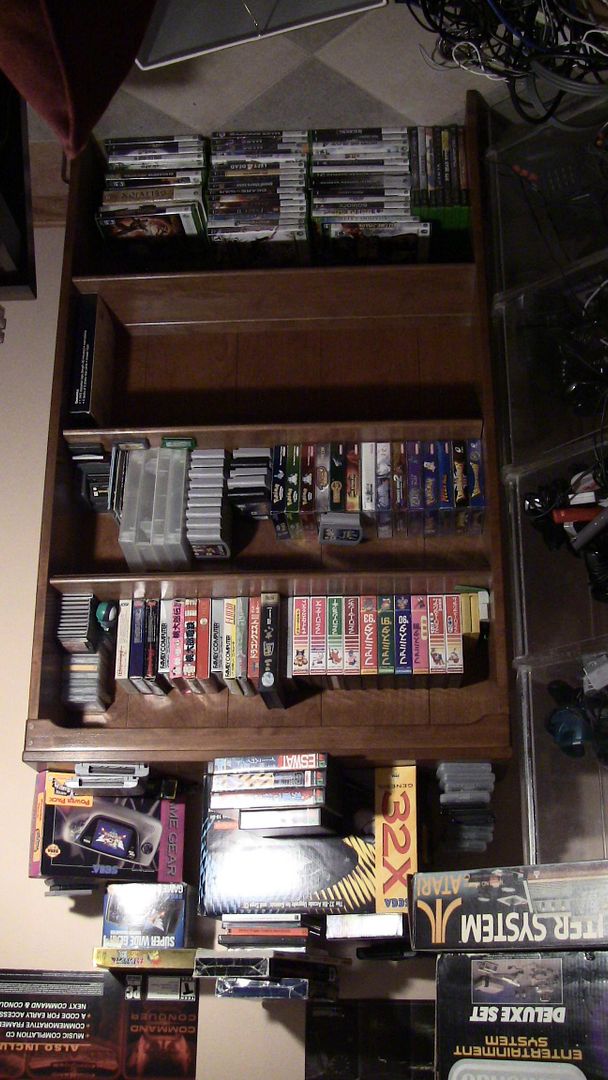 I forgot to take a picture of my consoles but those are in the process of being reorganized at the moment anyways, it's a mess! And I got a bunch of stuff in a closet (mostly display stuff, console boxes, collector edition boxes ect. Stuff I just didn't have room to put out.)
Thanks for checking out my stuff!