While sorting through a few
of my loose 3DO pads a couple of weeks ago...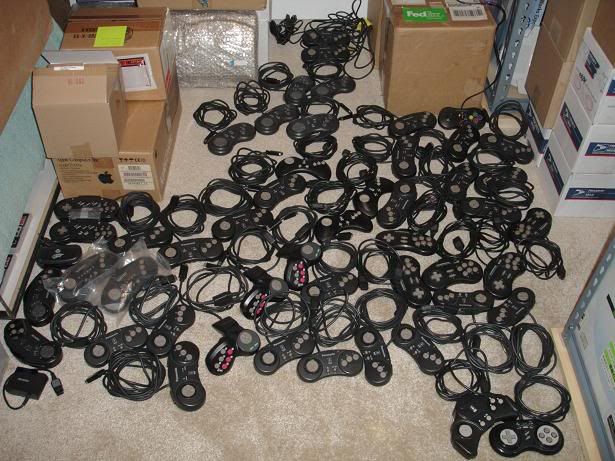 ... I happened across this...
... which at first glance I assumed to be the 3DO Fighting Sword pad...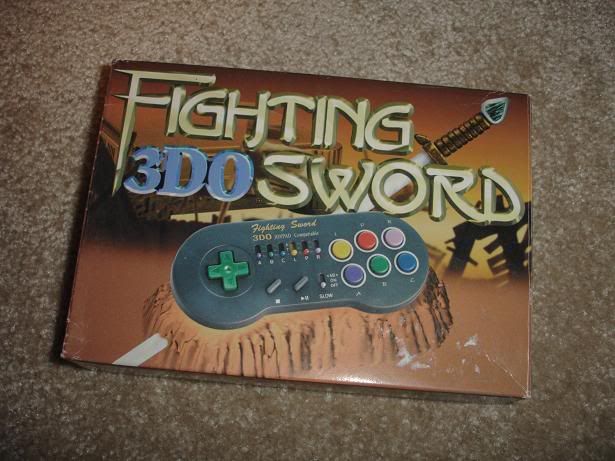 ... which it clearly is not.
I love digging through old boxes
Has anyone here seen this pad before? I'll keep digging to see if I have a boxed one as I am kind of curious to see what the box looks like.