Ok, so I am in the process of going through my Japanese imports for the 3DO.
In sorting through the imports it is quite common to come across games that have jewel cases that are thick and heavy due to a large number of inserts/manuals/mail-in cards/etc.
I happened upon the game Short Warp by WARP and decided to crack it open to have a look through the inserts as it felt particularly thick (and it is also interesting in that these Short Warp games are limited and numbered).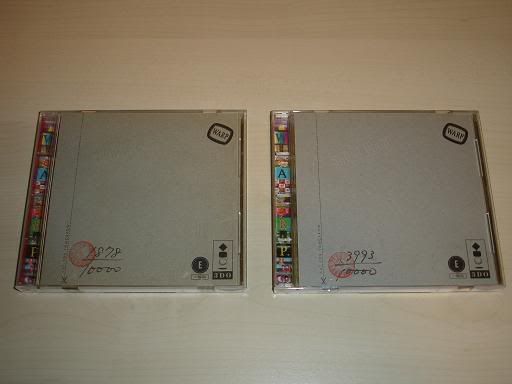 As you can see below, there are quite a few items inside the case.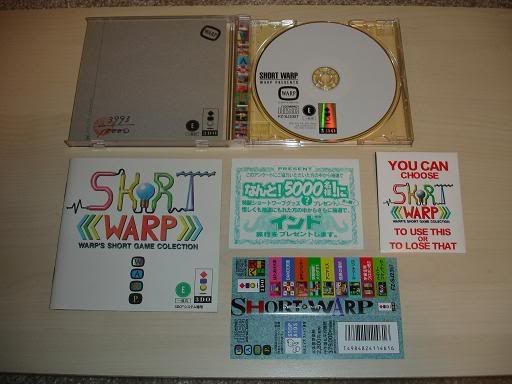 But... what caught my attention immediately was the item pictured below.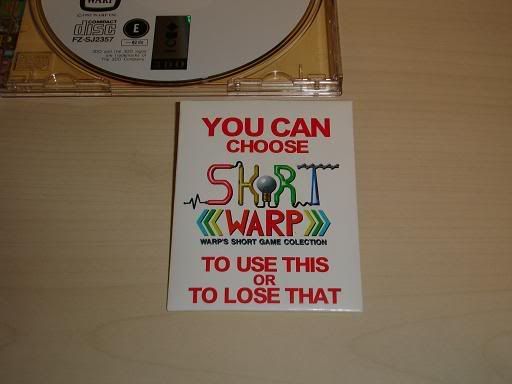 It read "You Can Choose To Use This Or To Loose That". Even more curious is that it was thick and seemed to contain something inside of it.
I proceeded to turn it over, and sure enough there was a flap that could be lifted to retrieve the contents.
I opened the flap, reached down inside, pulled out something metallic and lo and behold..................
!!! A CONDOM !!!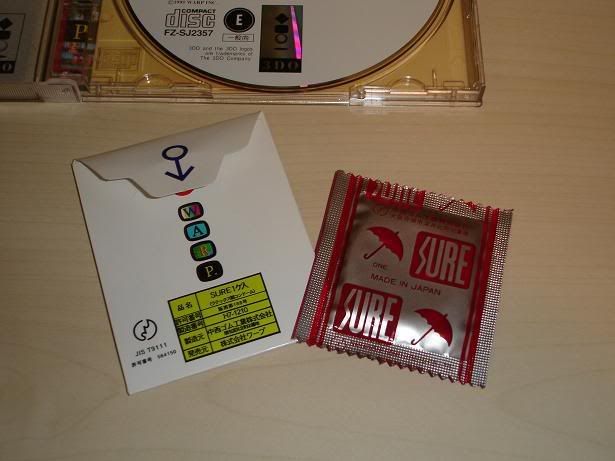 I know that I have a couple more copies of this game and I'm curious to see if they all came with this special little package.
3DOKid - You have one of these games. Did your copy come with the condom?
I've been collecting for the 3DO for a long time and I've never heard about this. The 3DO is full of surprises.
Did anyone else know about this?