I keep digging through the boxes and keep finding games I purchased years ago and forgot I had
Here's one that I haven't seen anywhere else before. It says RPG on the front of the case. Unfortunately (or fortunately) it's still factory sealed and I don't really feel like opening it to find out what it's like. At least, not until I finish going through my boxes of games to see if I have another copy of the game opened.
I love the cover artwork on this game too.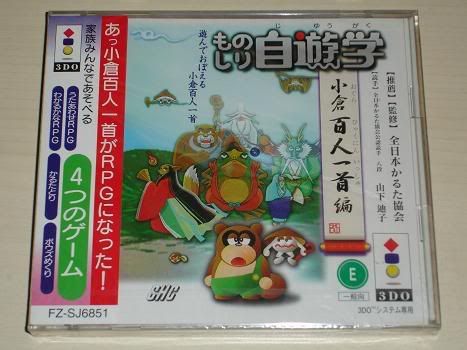 So, has anyone else seen this, or perhaps has anyone else played this? I love RPG's and since the 3DO library is a little weak in that department, I'm excited about this find