I bought this game recently as I do not believe I have seen it before.
Another Korean LG game.
I have only had a chance to play it for a short period of time, but it appears to be an on-rails shooter type game.
Has anyone else heard of it before or have any information on it? A quick google search yielded absolutely nothing.
I'll grab some screenshots or video and post a link when I get a chance.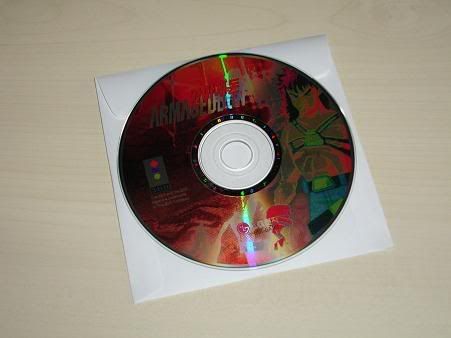 The link below shows the opening video for Armageddon. The game really is not as dark as it appears in this video and due to time constraints I didn't bother to brighten it up
LINK