Thought you guys might get a kick out of this.
I'm finally getting my 3DO collection out of boxes and sorting through stuff. As I go along I will be taking photos of everything and making notes.
I'm going to start off with photos of US released long box games. The picture below is what I have retrieved from 22 Wilcopy paper boxes (and also what I was able to almost fit into the camera frame). I'll take another group shot of the rest of my long box games when I finish picking these ones up and sorting like titles together.
Here are some imports.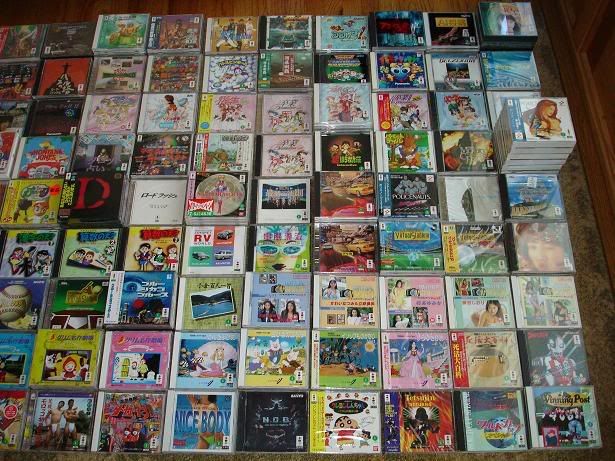 Some Alphas / Betas / Protos / Previews