People always seem to like pictures, and as I've just completed my collection of long boxes I'm going to celebrate! Also, I'm shortly going to have to pack it all up as I move, so who knows when it will be so organised again
So here is my humble collection of 3DO goodies, starting off with the USA games, this bookshelf was made for them, the fit perfectly into the 6 shelves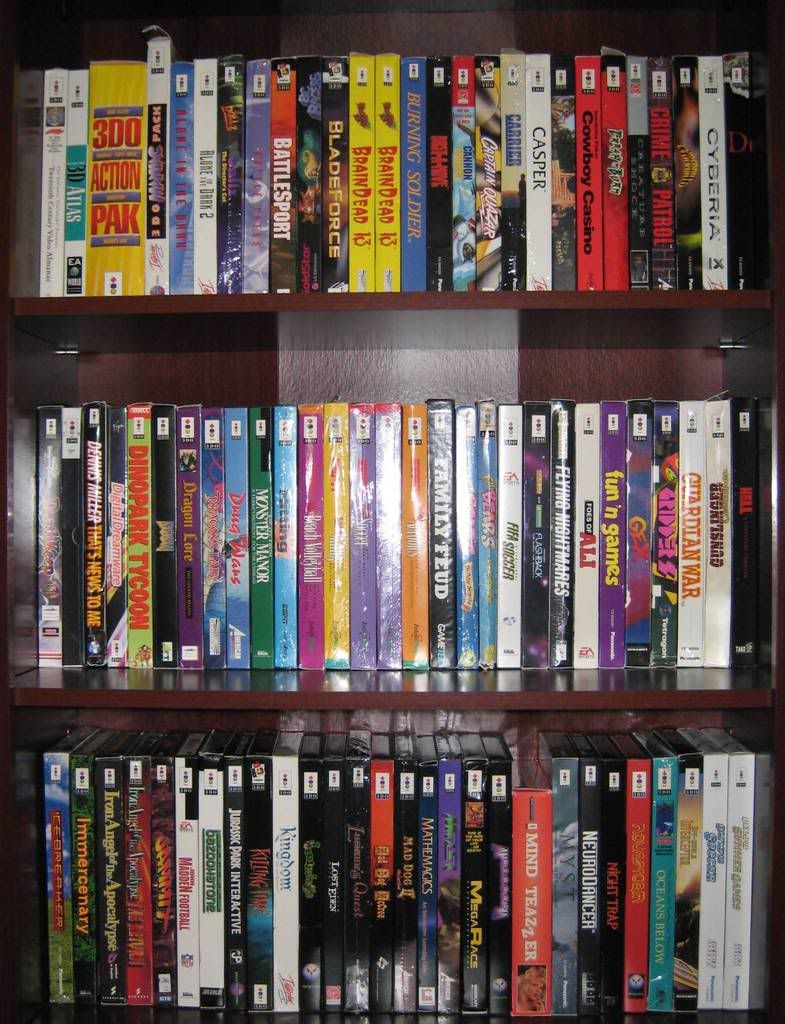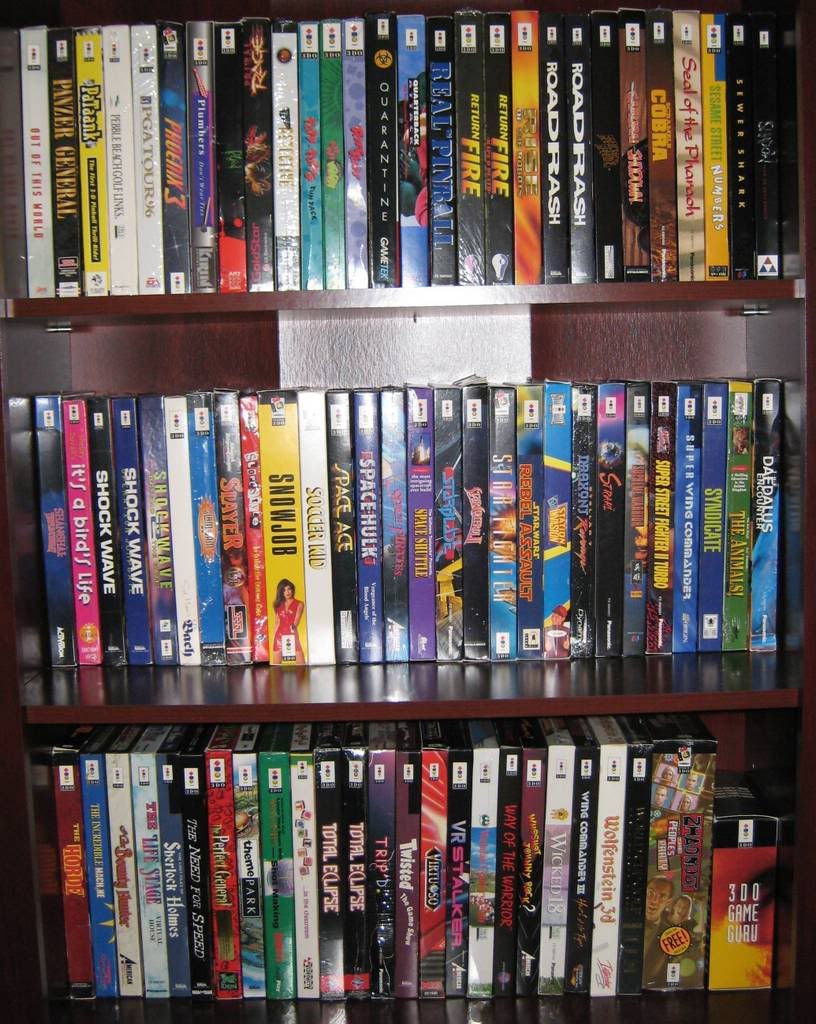 [/img]
Then the rest of the USA stuff, the NFR and those that never came with the longbox in the first place. In addition there are the PAL games I've got, only just started on those, so fairly poor show at the moment. Then there are the Canadian ones (those in the long box), that's all that were ever released there as far as I can tell. Then a few other bits and pieces.
Here's the Japanese stuff, still quite a lot to get there!
Then we get to the silly stuff, I really don't need this many consoles
This is also the biggest hole in my collection now, as obviously I need to get a boxed Sanyo to go along with it.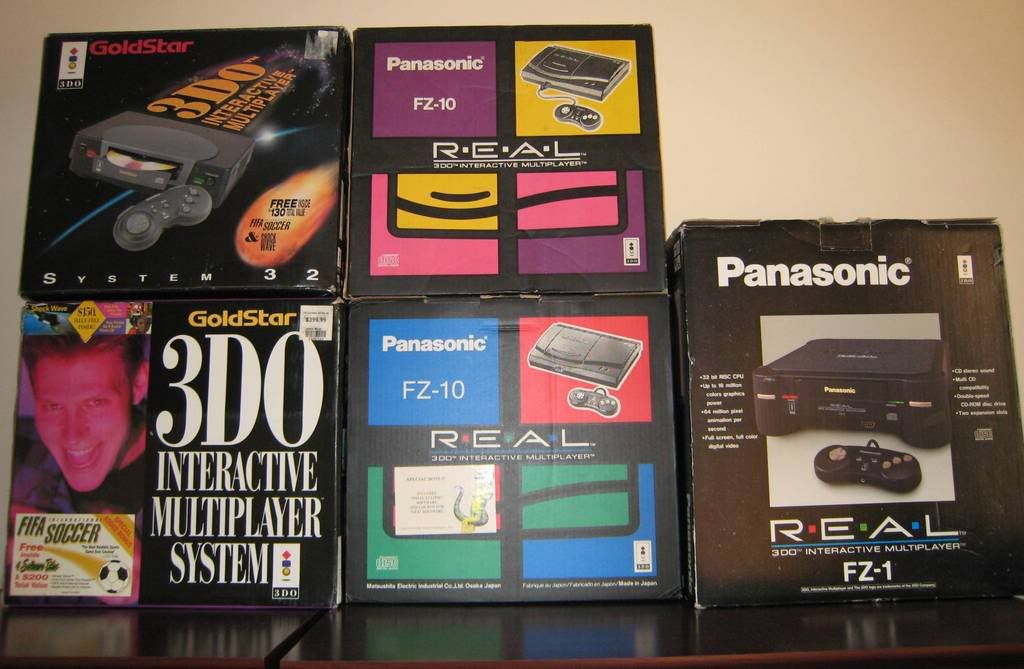 The accessories, some of these are quite rare now.
The boxed controllers, one day I'd like to get the steering wheel in there!
Last, but by no means least is the M2 related pieces.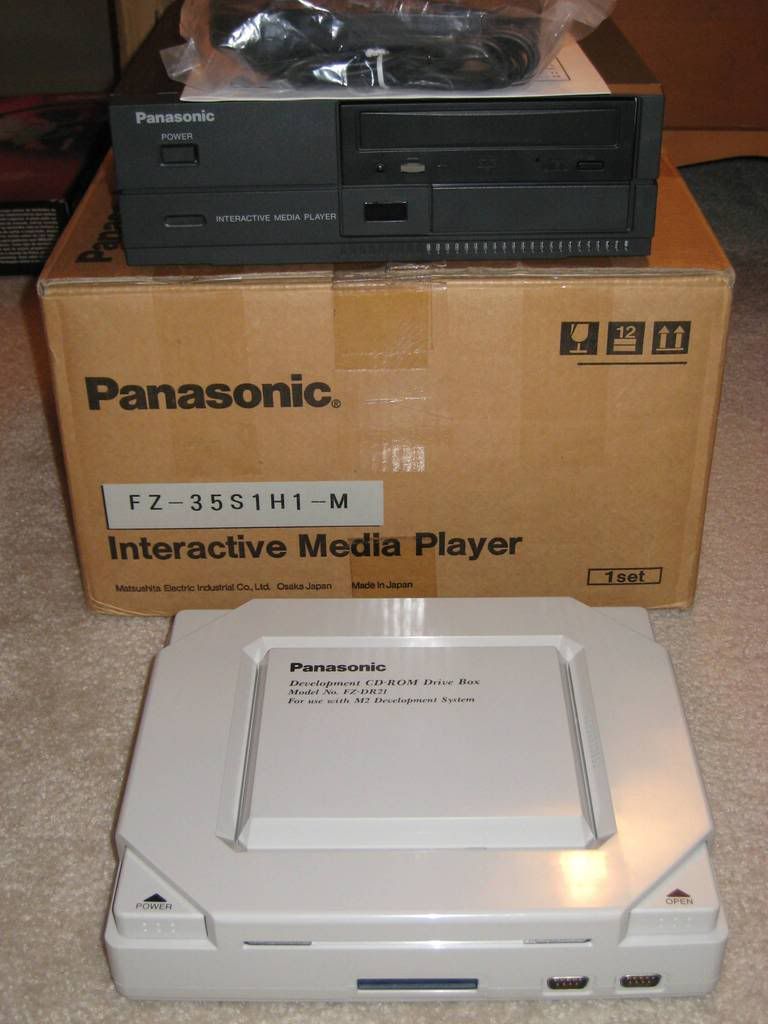 That's my lot!