Moderators: 3DO Experience, Devin, Bas, 3DOKid
Here are some pics and video of another unreleased 3DO game called Golden Gate. Link to video under pics.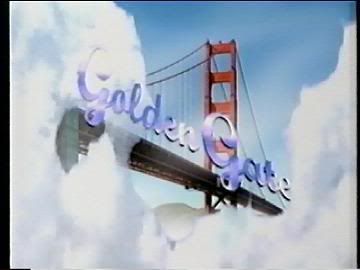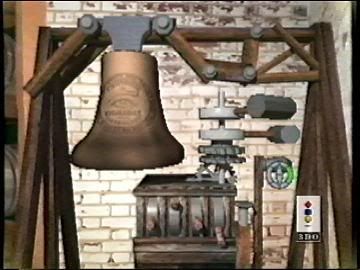 Video Link
---
Well, at least this game ultimately landed on the pc.
---
3DO ZONE ADMIN
Posts: 4683
Joined: Sat Jan 13, 2007 4:21 pm
Location: Cambridgeshire, UK
Contact:
That looks amazing! Bitrate how does it play?
---
PC version
http://www.gamespot.com/pc/adventure/go ... index.html
i remember seeing this listed in a magazine or in the hint books or something, i didnt think it was a game i thought it was a site seeing CD
i might have to see if i can find a DL of the PC game to try it out
from the review it sounds like a myst type game
Ex-3DO collector extraordinaire , but i still have my collection
Villagephotos is dead, need to find my old pics and find another host
---
---