Post pics of your old/new/current/past cars here.
I love cars. I love looking at cars, I love driving cars, I love reading about cars, I love cleaning and washing and detailing cars, I love cars. There is, with but a handful of exceptions (all French cars) no such thing as a bad car.
Here is my old Mazda. God - I loved this car. It was nothing special.
It was the 1.8L limited edition made in 2001. I bought it after owning an Alfa Romeo that had single-mindedly sort to send me bankrupt. So I eventually stuck the Alfa on eBay and with the few grand i managed to salvage from it, bought this thing. Now I appreciate that 1.8L to you Americans is puny, and maybe it is, but this is the best handling, most amazing reliable, car I have ever owned. I sold it 3 years ago, but if I see one parked up, I still feel the urge to have peak in side and have smile. This thing cornered like it was on rails, Top speed wasn't great, acceleration was great either but it's pretty low, and it's like a proper, yet reliable, 1960s British Sports car. (Only Japanese and cheap and easy to repair and never ran out of electricity)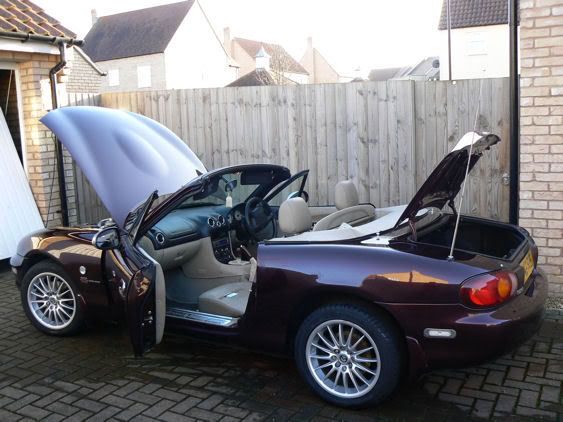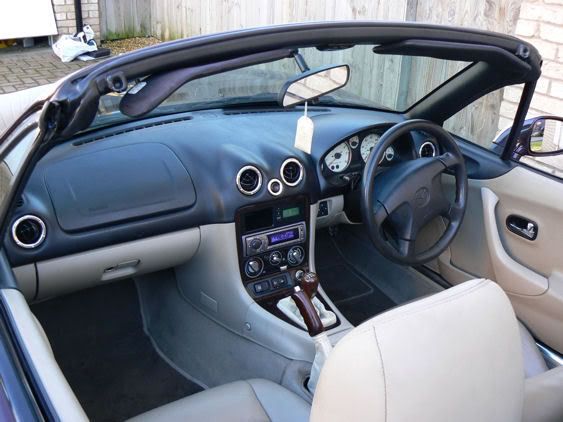 The car previous was a Alfa 156 2.0 Selespeed.
Absolutely beautiful. Silver, big silly fin, tiptronic semi automatic gear box, full leather interior, side-skirts, the works. It was beautiful. It sounded awesome - the tone, even from the poxy 2.0L engine was amazing. However here are a list of faults:
1. Light bulbs - blinked in and out of existence with all the life expectancy of fruit-flies.
2. Head Gasket skimmed.
3. injector sensors replaced.
4. Cooling system replaced. Twice.
5. Semi-auto gear box replaced.
6. Semi-auto gear box was more indecisive than pooh fly in a cow field.
7. Dealers (the people who sell the cars) are thieving lying scum.
8. Electronics in general were, at best, rubbish.
it cost me thousands and thousands and thousands... Hateful, stupid, despicable piece of junk.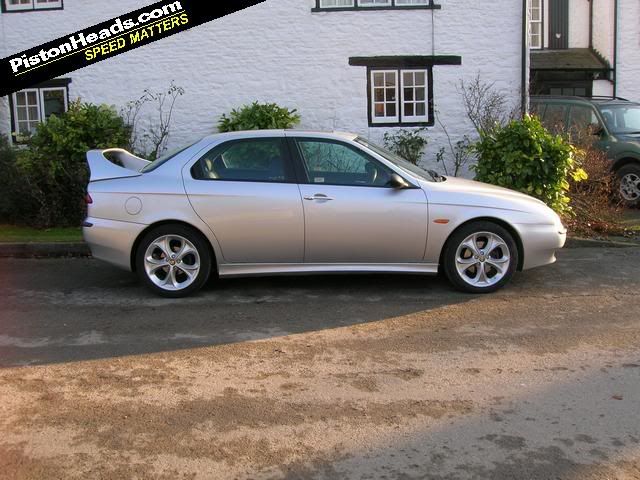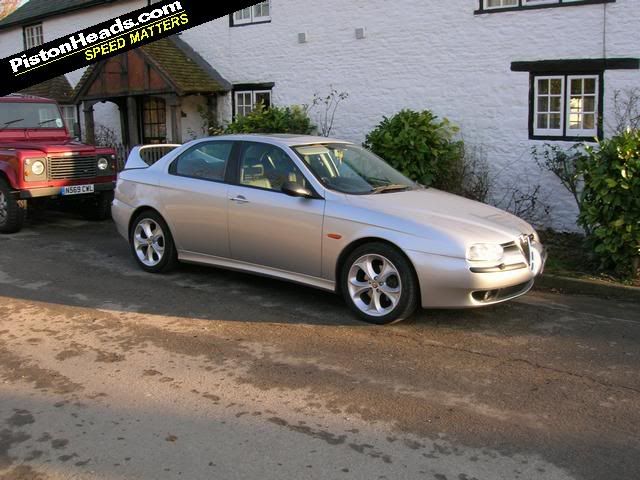 The previous car was a Suburu Impreza AWD 2000.
Performance out of 10: 10.
General public reaction out of 10: 5.
build quality of engine out of 10: 10.
Build quality everything else out of 10: 1
Mouth left open terrifying twist the chasis blistering bat-outta-hell for leather 0 - 60Mph out of 10: 20.
This car was awesome, and had a very rattly interior. I only had it because the chap at work (it was a company car) was car jacked two weeks after getting it, and after that his girl friend refused to get into the car, nobody else wanted it at work, so the ol' 3DOkid hand was up in the air and waving 'I'll have it! I'll have it' -- it was awesome