Hello all,
I thought I would share some photos of some of my beta/pre-release/preview 3DO titles. I've only tried out Need for Speed, and it has a couple of differences that I noticed (I only played a couple of minutes). The opponent videos are not available (maybe this should be considered a positive feature
), and some other options for the cars don't seem to be included. A couple of the cars seem to handle a little differently as well. I have many many many hours on the released NFS to compare the handling with, and it seems a little tighter (believe it or not) on the pre-release version I have. Go figure. On Deathkeep, the controls for the game are mapped to different buttons.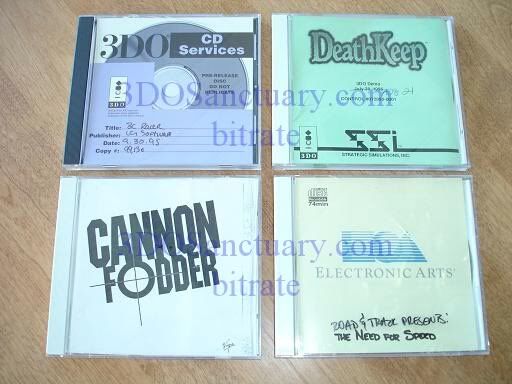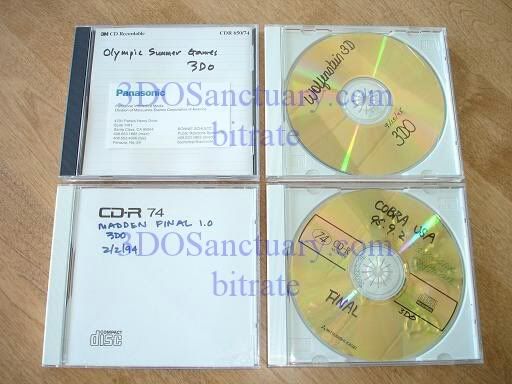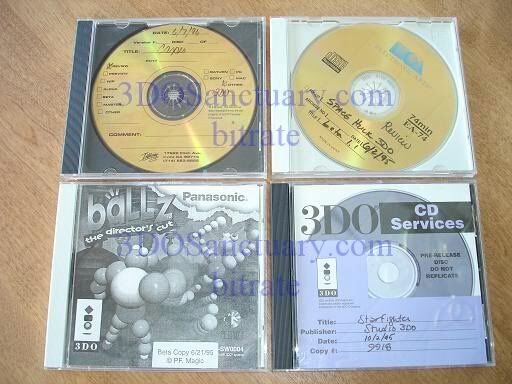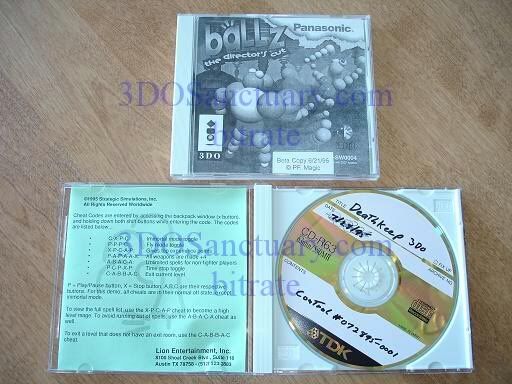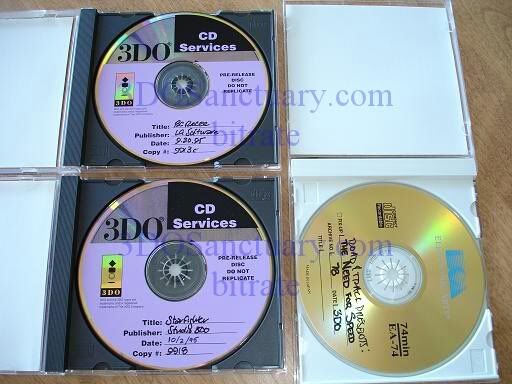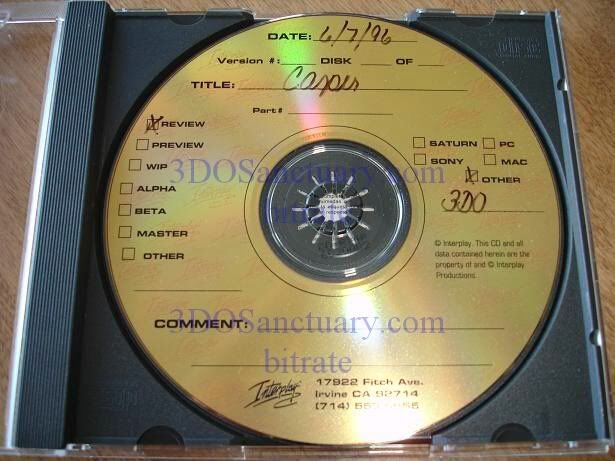 I play them on this: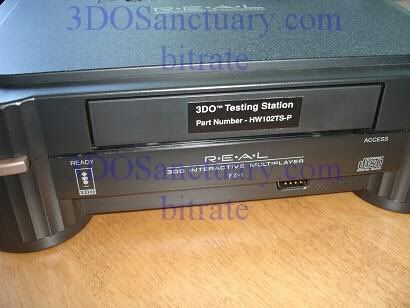 If the pictures are too big I'll edit them.