Hi, long time no see !
Sorry guys but i had to pause the development of 'Hide the Baby' because cdoty's libs were buggy
and it became harder and harder to make progress because my code was all messy.
See the Spagheti Limit
So i have decided to port Dong Nyugen's latest game to the 3DO.
That's right , Swing copters on the fricking 3DO !
It took me almost 3 days to do it but there it is.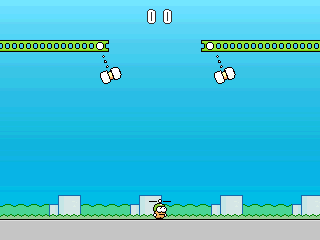 It feels a bit different from Dong Nguyen's game but it's otherwise very similar.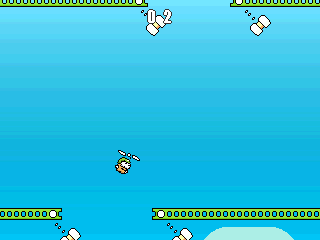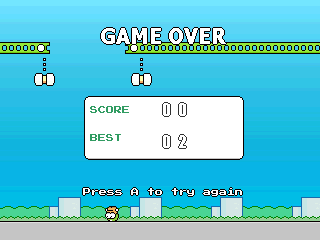 Downloads
Version 1.1
(With source)
Have fun and tell me what do you think about it !