I got this recently: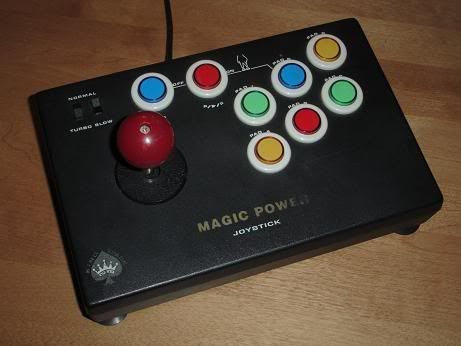 Just played some Street Fighter with it and it plays great. Plugs straight into the 3DO and even has the DB-9 port on the back for 3DO daisy-chaining joypad goodness.
It has Turbo and Slow modes for the buttons. You can also turn one of the 8 buttons off to give you the similar 7 button configuration of the typical 3DO control pad.
It's surprisingly good.